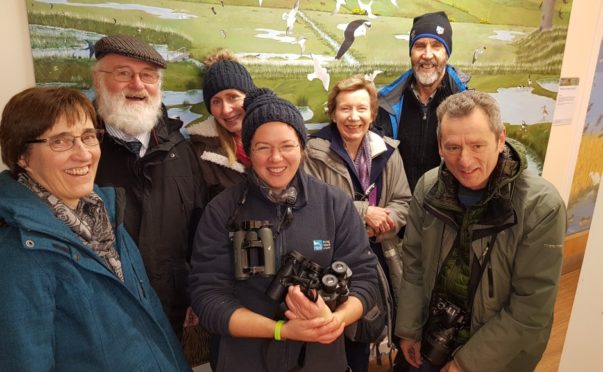 A church in Aberdeenshire is pioneering a scheme that links congregations with conservation groups to encourage nature and wildlife on their grounds.
Belhelvie Church near Balmedie is one of the first in Scotland to pilot Faith Action for Nature, a project aimed at encouraging places of worship in Scotland to engage with the natural world.
The church has worked with the RSPB over the last year to see how the congregation can improve the surrounding habitat for birds and other wildlife and to find out more about nature.
Church member Caroline Daniel said that in addition to the environmental benefit, there has been a positive impact on the community.
"It's brought folk together – people who might not otherwise have much in common," she said.
RSPB warden Lorna Dow has been working alongside members of the congregation, carrying out a survey of the building and providing advice.
Faith Action for Nature was Launched in Spring 2018 as a partnership between RSPB Scotland, Eco Congregation Scotland, the Church of Scotland, and the Scottish Episcopal Church.
As part of the project, members of the congregation at Belhelvie were shown around the Loch of Strathbeg bird reserve, which according to Mrs Daniel was a particular highlight.
"We'd been in the hide then when we went back to the visitor centre there was a fantastic display from whooper swans coming in to land on the loch," she said.
Younger members of the congregation have also been helping to build bird-feeders among other activities.
Faith Action for Nature is running as a one-year pilot project, testing ways of working between churches and conservation agencies.
For more information, visit www.faithactionfornature.org.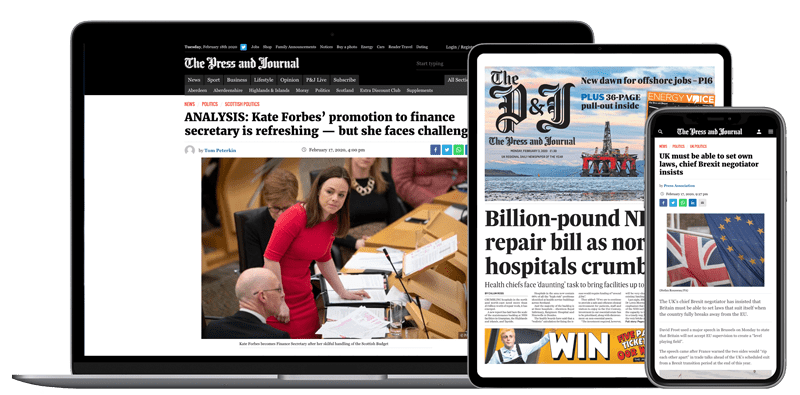 Help support quality local journalism … become a digital subscriber to The Press and Journal
For as little as £5.99 a month you can access all of our content, including Premium articles.
Subscribe