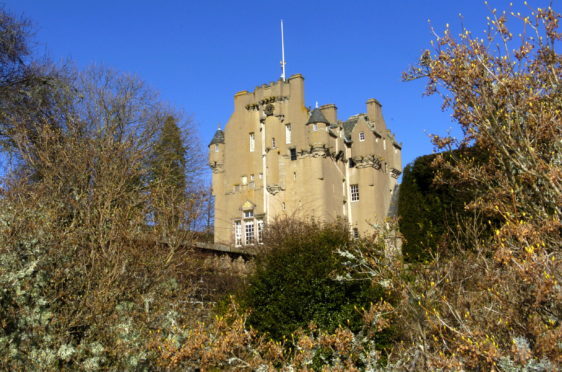 A popular Deeside running event will expand this year with the addition of a cross-country race around the area's scenic surroundings.
The Plant Integrity Management (PIM) Running Festival at Crathes Castle grew last year with the first ever primary schools race, of less than a mile, alongside the traditional Crathes half marathon.
And organisers yesterday revealed that the next event, in September, will also feature a three mile cross-country race.
Martin Worth, director of PIM, said he hoped the additions would draw even more people to the National Trust for Scotland site.
He said: "The addition of a run aimed at primary-aged children was well received with more than 90 youngsters lining up on the day.
"The 2018 PIM Half Marathon at Crathes Castle was a great success, the conditions were lovely and the winner, Kyle Greig set a new half marathon course record of one hour and 10 seconds.
"We are even more delighted to grow it further now.
"We hope this addition will broaden the appeal of the event and mean that even more people take up the challenge of running a race in the beautiful grounds of Crathes Castle."
James Henderson, the National Trust for Scotland's operations manager for the area, said the 16th century castle offered "an impressive setting for both serious sport and family fun"
The lawn in front on the Castle will host a family friendly play area;.
Registration for all events opened yesterday and more information is available at www.nts.org.uk/visit/places/crathes-castle/events