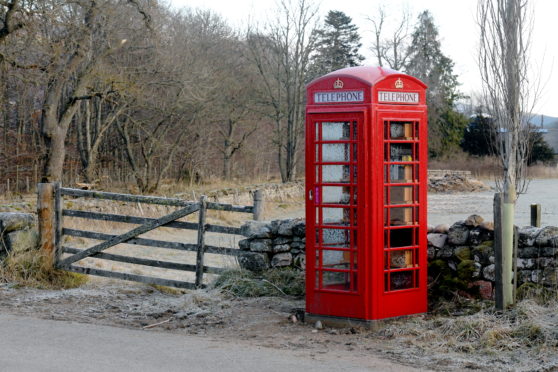 Motorists will face weeks of additional disruption after a north-east road closure was extended by almost a month.
Aberdeenshire Council closed a section of the B976 South Deeside road for 28 days last month so that embankment work could be carried out.
It was due to have reopened but the authority has now extended the closure, between Letterbeg and Castlehill, until April 26.
Drivers have had to take a seven-mile detour in order to get to either side of the works.
The council has previously posted an update on the internet to alert drivers to the closure.
It states: "Site notices will indicate the closure and the alternative route via: B976 Letterbeg – B974 Strachan, B974 – C17M at the private telephone box, C17M – B976 Whitestone and vice versa.
"Emergency and pedestrian access will be maintained. Vehicle access to affected properties will be maintained wherever possible."
Motorists travelling through Deeside are also experiencing more long-term traffic disruption.
Engineers enforced an emergency closure on Park Bridge at Drumoak in February after defects were spotted during a routine inspection.
The bridge carries the C35K road over the River Dee and is a commonly used route for motorists switching between the south and north Deeside roads.
Aberdeenshire Council has confirmed the road could be shut until autumn of 2020 to allow repairs to be carried out on it.
Motorists will now have to make an eight-mile round trip to cross the river farther upstream at Durris Bridge.