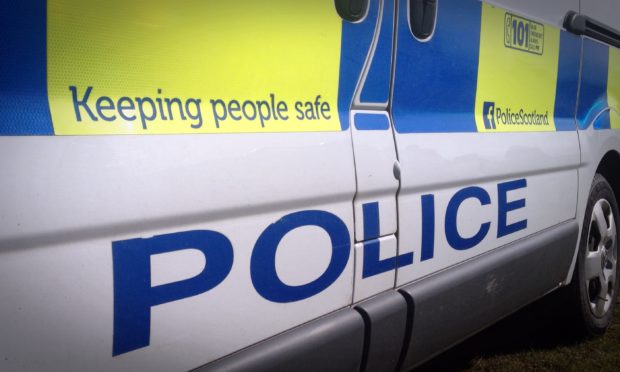 Four people have been injured following a crash outside Banchory.
Emergency services including police, fire and ambulance crews attended the incident involving a grey Audi and a red Toyota on the B977 south of Raemoir Hotel.
Specialist cutting tools were used to free a female from the wreckage.
A police spokesman said: "The collision happened at around 4.30pm this afternoon on the B977 at Bucklodge.
"Paramedics and ambulance crews were on site to treat the vehicle's passengers."
The road remains closed until further notice.