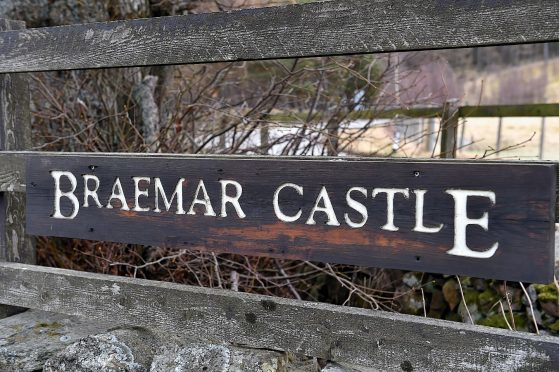 An under-threat bus service has been given a "stay of execution" by transport chiefs.
Earlier this year, Aberdeenshire Council announced it planned to slash 27 subsidised routes from the timetable as it attempts to make more than £22 million of savings.
Included in the proposals was the end of all Sunday trips on the Stagecoach Bluebird 201 route between Ballater and Braemar.
Thousands of people signed a petition opposing the move, with fears it could make it more difficult for tourists to visit both villages.
Now the council has announced it will run a shuttle service in the 201's place during the summer before reviewing the situation in September.
Alasdair Colquhoun, chairman of the Braemar Community Council, said locals now had a chance to prove the service was essential to the Deeside are.
He said: "We are pleased that basically we have got a stay of execution until September which gives us some breathing space to try and come up with a long-term alternative.
"This is a use it or lose it situation but we feel there are better ways to cut services on the six other days to make the seventh more viable.
"Currently we feel there are too many services during the week and if some of them were discarded that could save the council the money it needs to keep the Sunday service going."
The authority also revealed it would retain its Saturday service between Banff and Gardenstown/Fraserburgh, which had also faced the chop.
The route will run for at least another year following a community campaign to keep the service.
Ewan Wallace, the council's head of transportation, said: "The routes selected for service withdrawals and reductions were chosen primarily because they were not being used as well as would be expected, to justify the money spent by the council to support them.
"However, in the case of both Gardenstown and Ballater/Braemar, there were strong feelings in the community about the adverse impact on the local area.
"We have listened to that and adapted our plans as best we could – hopefully these services will now be better used than before."
All other 25 services which were due to be scrapped will stop from today.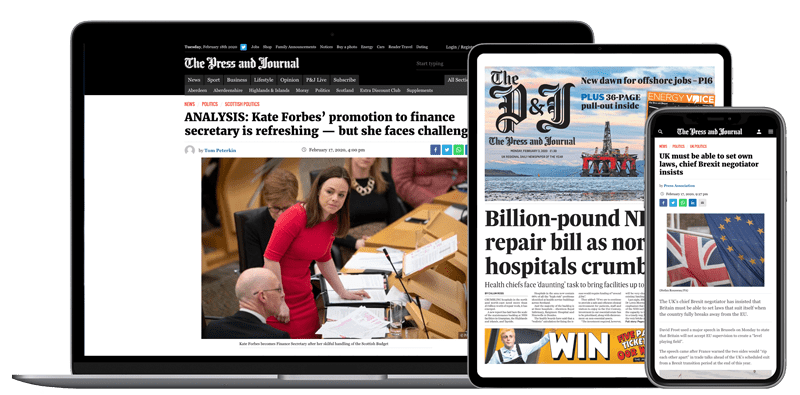 Help support quality local journalism … become a digital subscriber to The Press and Journal
For as little as £5.99 a month you can access all of our content, including Premium articles.
Subscribe