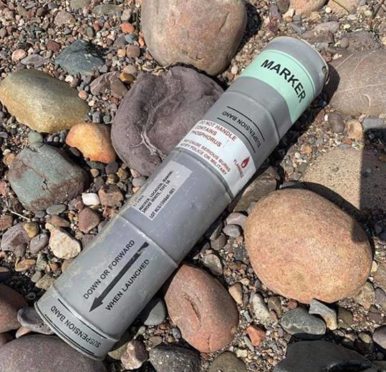 The bomb squad was called to a picturesque north-east beach after an unexploded device was discovered.
Montrose coastguard received a call to attend St Cyrus Beach at about 2.30pm yesterday after the alarm was raised with police.
The navy's explosives device were asked to attend St Cyrus beach at 7.30pm.
It was subsequently identified as a phosphorus marker which is used during military exercises and training and a controlled detonation took place.
It is understood it would have been used on a submarine exercise and washed up on shore at the nature reserve.
When fired the markers burn extremely bright at an intense temperature so much so they are designed to completely burn away, including its container.
The coastguard has warned anyone who finds a similar device to avoid touching and call 999.
Phosphorus is a highly combustible and flammable chemical which spontaneously ignites on contact with air and produces  toxic fumes.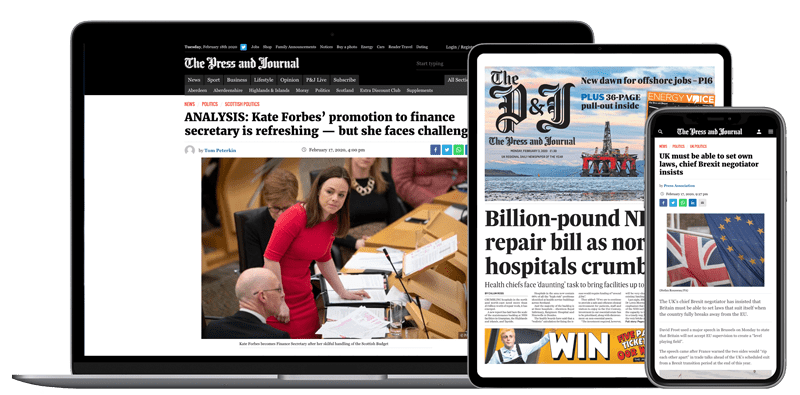 Help support quality local journalism … become a digital subscriber to The Press and Journal
For as little as £5.99 a month you can access all of our content, including Premium articles.
Subscribe