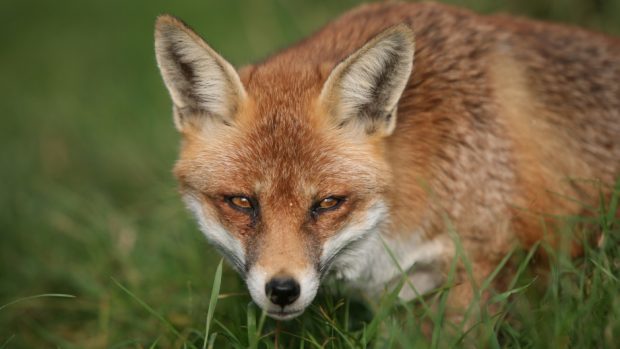 Scotland must ban snares to stop the "horrific suffering" of animals, a leading animal charity has warned.
Many snares are legal but more are set illegally, according to The Scottish SPCA which is calling for an outright ban on their use.
Staff received 50 calls about snares to its animal helpline since the beginning of last year, and attended 15 incidents involving the deadly traps.
It was revealed yesterday that six of the illegal snares were reported in Grampian and the Highlands.
But bosses at the charity believe "hundreds" of animals killed by snares across Scotland are going unreported.
One Scottish SPCA undercover inspector said: "We have been alerted to multiple animals caught in snares, who have been caused an immense amount of suffering, leading to their death.
"Snaring is legal subject to very stringent conditions.
"We see a lot of cases of illegal snaring, or legal snares being used illegally.
"The use of snares is very technical and time-consuming and unless a person is willing to dedicate the time and effort, it's highly likely an animal's welfare will be compromised."
Domestic pets such as dogs and cats can end up being trapped, as well as wild animals such as roe deer.
Last November a pet cat was injured in a field in Oban, after it had its back leg and tail ripped off by a suspected injury, sparking an investigation.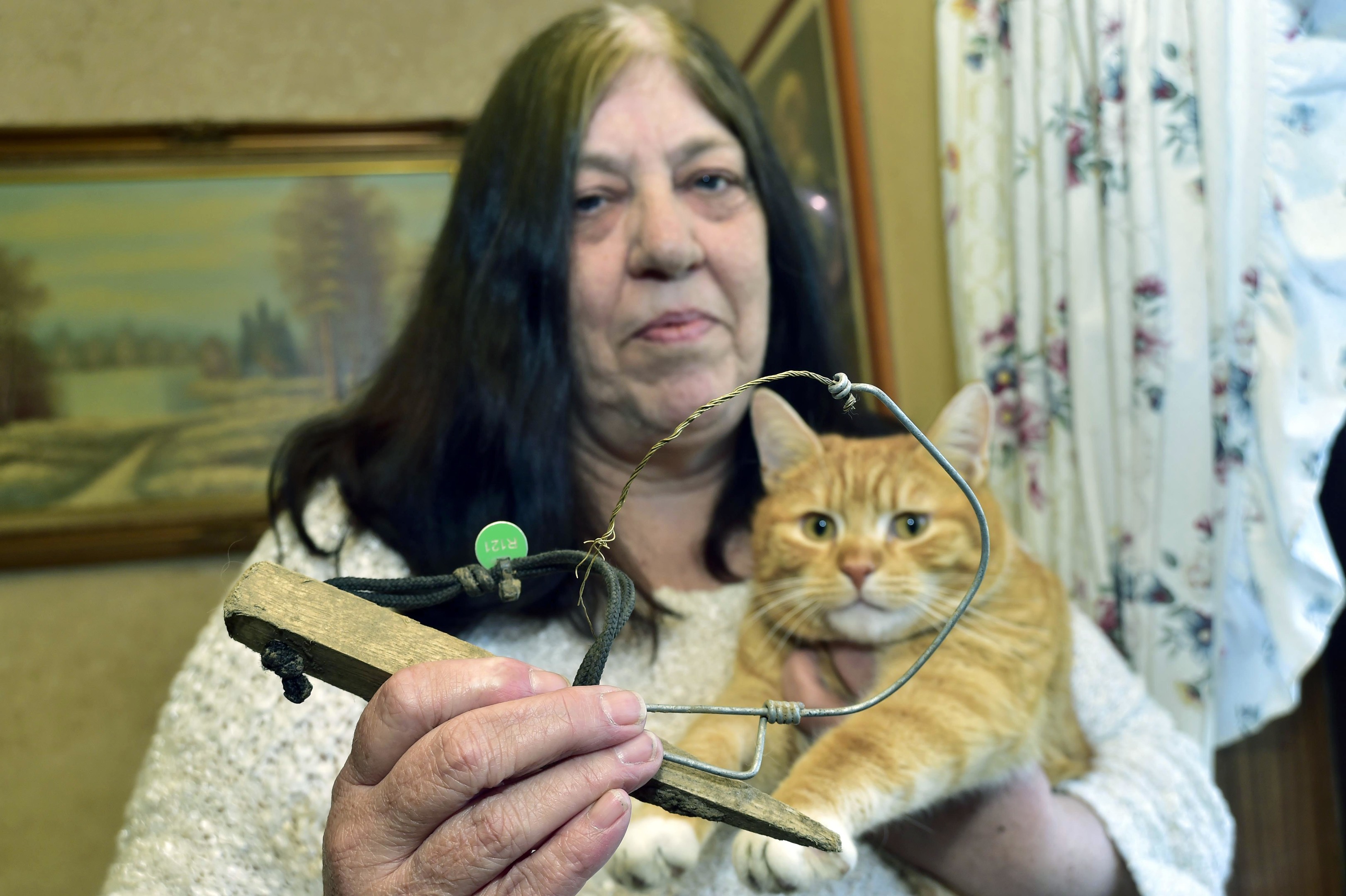 Stephanie Drake with her cat RossieJust months earlier, Macduff woman Stephanie Drake was heartbroken after her pet cat got trapped in an illegal trap, with the wire wrapped around his neck for an entire night.
The 62-year-old raced him to the vet in Banff, where they discovered he has lost teeth and claws. His mouth was also badly bruised.
All legally set snares must be labelled appropriately with the identification number of the person setting it.
If a member of the public finds a snare that causes you concern, they have been urged not handle or remove it.
Instead, they should take a photograph, note the location of the snare and contact police for further advice.