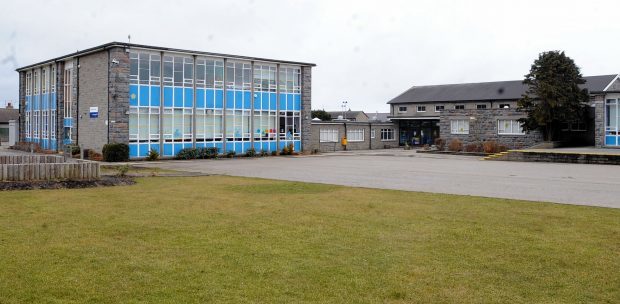 Staff at an Aberdeenshire school and nursery have been praised following a positive report from inspectors.
Education Scotland has commended the leadership shown by the head teacher at Crimond School and Nursery.
It also highlighted the teamwork from staff, which has led to a "welcoming, family ethos".
The school received four "good" ratings, while the nursery was given three and one "satisfactory".
Aberdeenshire Council education convener Gillian Owen said: "I would like to pass on my congratulations to the team at Crimond School and Nursery for their dedication to helping children learn in a friendly, supportive and fun environment.
"I am particularly pleased to see that the inspectors have recognised that teachers, staff, children and parents are all working together in the best interests of the school and nursery."
And vice-chairman Mark Findlater said: "It is pleasing to see that inspectors have recognised the commitment and dedication of all staff at this school and nursery.
"We are all working tirelessly to ensure that children and young people in Aberdeenshire receive the best education possible, so it is very satisfying when inspectors recognise the efforts made to achieve this aim."