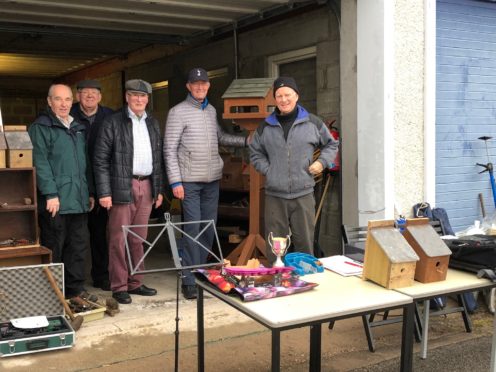 A Deeside men's shed group is a step closer to having a permanent base for its members.
Work has begun on converting a garage bay at the Royal British Legion premises in Banchory into a home for the local group.
It's the first phase of ambitious plans which will be followed by a £55,000 extension that will allow a larger workshop to be opened.
Paul Evans, the group chairman, said: "Men's sheds provide contact and companionship for men who don't tend to make friends face-to-face but rather shoulder-to-shoulder, by doing something and bonding that way.
"What we will do will be based on the skills and wishes of our membership, but we have some projects in mind.
"We plan to provide a fabrication and repair service to community groups, so we will be mending and building things and generally hope to become a useful asset to the community."
The group was formed in August 2015 and has around 20 members who meet in the Legion every Tuesday morning.
The group has a diverse range of skills, with a silversmith, model railway enthusiasts and a retired computer expert among the members.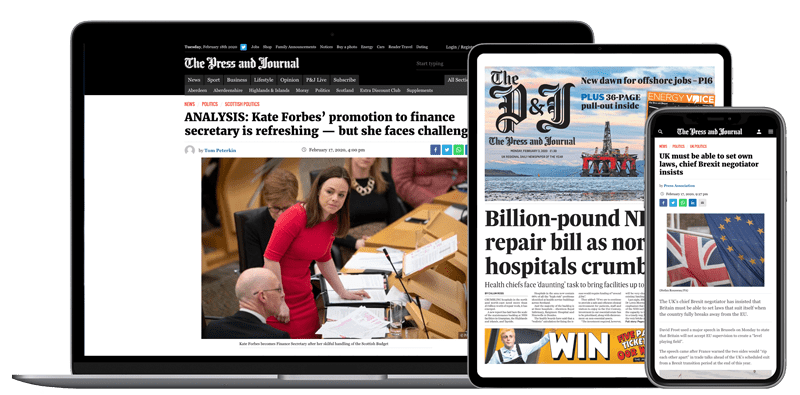 Help support quality local journalism … become a digital subscriber to The Press and Journal
For as little as £5.99 a month you can access all of our content, including Premium articles.
Subscribe