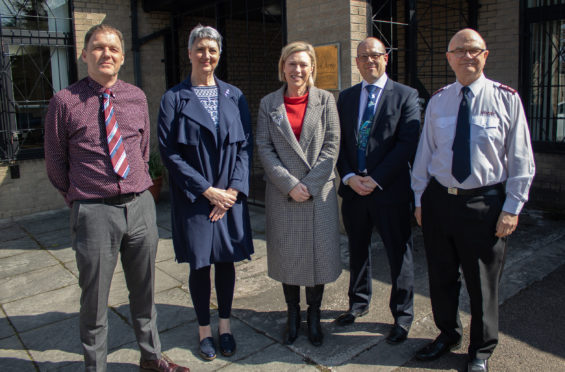 A north-east MSP has praised the Salvation Army for a new outreach service which is supporting homeless people.
Gillian Martin, who represents Aberdeenshire East, visited the charity's floating support service, which was set up in October to provide a lifeline to the most vulnerable people in the region.
The outreach service runs in partnership with Aberdeenshire Council.
Ms Martin said: "The Salvation Army is well known for the support it provides to individuals and families. This new service is another example of that work.
"I've been so impressed by the philosophy of the team here. They believe in helping the whole person who might have very complex needs, and not just their living situation."
The service is managed by Andrea Stewart, who oversees a team of 12 highly-trained staff.
Together they support people getting into their homes as well helping others sustain their tenancies.
Ms Stewart said: "Our mission is to meet people where they are and encourage them to get to where they want to be at a pace they determine.
"We work in partnership with the local council and other agencies in Aberdeenshire to promote recovery and reduce homelessness. It's about getting to the root of people's problems and giving them the support they need.
"Isolation is a big issue for so many people we see. Many of them have no-one in their lives so we are there to provide emotional support as well."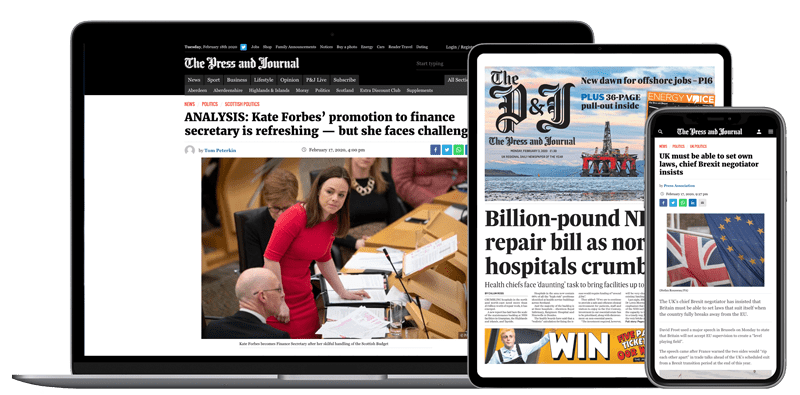 Help support quality local journalism … become a digital subscriber to The Press and Journal
For as little as £5.99 a month you can access all of our content, including Premium articles.
Subscribe