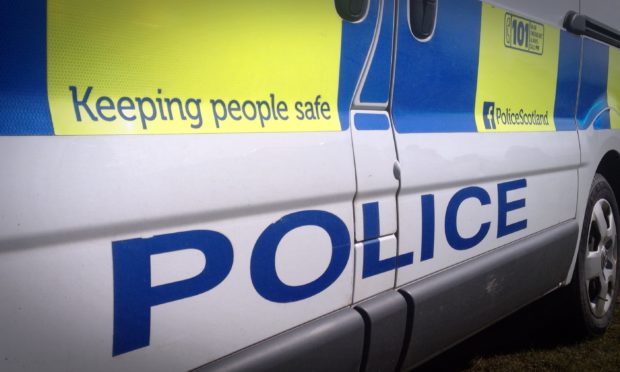 A pedestrian was taken to hospital this morning after a car crashed into a stationary vehicle and caused it to roll into her.
Police and paramedics were called to Schoolhill Drive in Portlethen at 8.15am following the incident.
It is understood that the pedestrian was standing by their white Hyundai beside a bus stop when a silver Renault Cleo collided with her car.
The force of the crash sent the Hyundai into its owner, and left the rear of the car badly damaged.
The front of the Renault was mangled in the crash and its windscreen was cracked.
A police spokeswoman said the pedestrian did not suffer any serious injuries, but was taken to Aberdeen Royal Infirmary to be checked over.
Commuters reported large tailbacks as a section of the road was sealed off after the incident.
Stagecoach warned customers that its 7 and 7B services would experience delays while the congestion is cleared.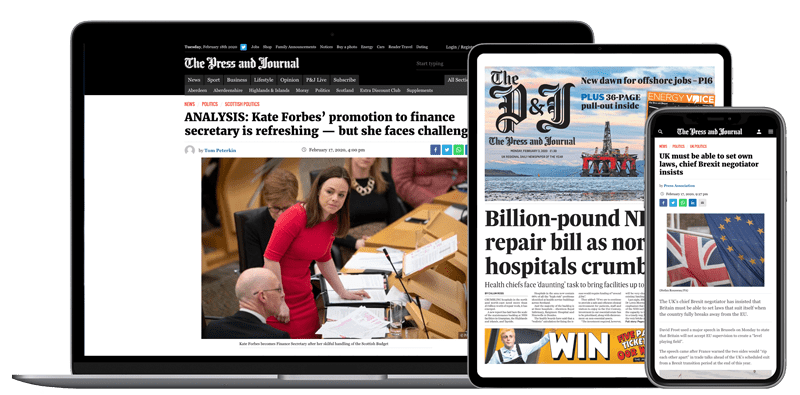 Help support quality local journalism … become a digital subscriber to The Press and Journal
For as little as £5.99 a month you can access all of our content, including Premium articles.
Subscribe