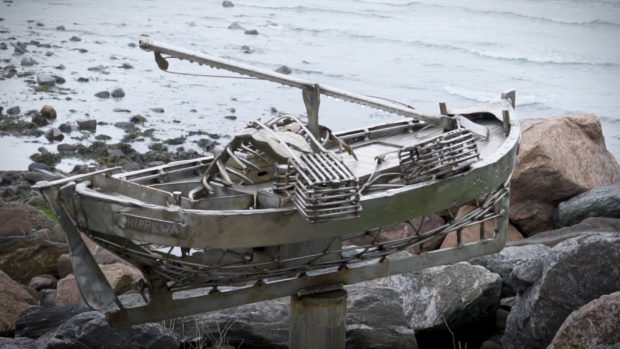 The mysterious welder who has secretly created stunning public art celebrating the sea all around Stonehaven has been unmasked.
Jim Malcolm has been creating scrap metal sculptures inspired by maritime life for the past 15 years, placing them all around the seaside community for everyone to enjoy.
Only yesterday, however, did the secretive sculptor – dubbed the Stonehaven Banksy – finally reveal his identity for the very first time.
Mr Malcolm said: "People have been trying to find out who I am for a while now. Personally, I get a bit embarrassed about it."
He said he has been inspired by the sea from a young age and first went out on boats when he was just eight-years-old.
The 68-year-old, who subsequently spent much of his adult life working at sea, became a welder before he retired three years ago.
His work with metals inspired him to start putting together his maritime creations, which he has installed all along the seafront.
Those sculptures include a steel salmon, intricate boats crewed by fish, a seal and a lighthouse.
Mr Malcolm added: "I'm not an artist, no. I'm just a guy that sticks metal together.
"I make sculptures for the simple fact I enjoy doing it."
"The sea to me means freedom."
Mr Malcolm was interviewed for BBC Scotland's TV series Loop.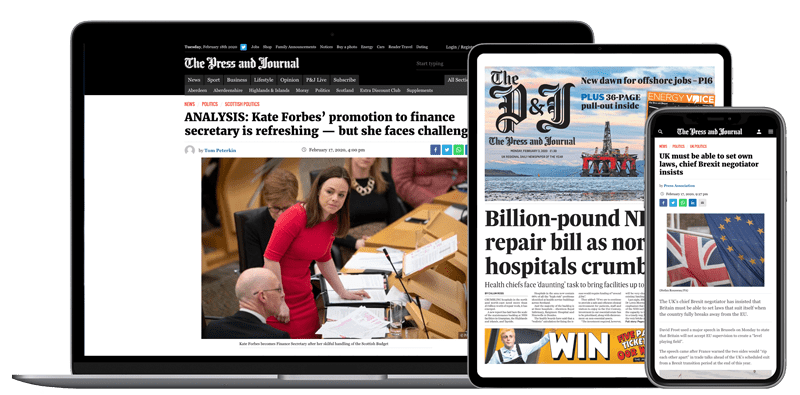 Help support quality local journalism … become a digital subscriber to The Press and Journal
For as little as £5.99 a month you can access all of our content, including Premium articles.
Subscribe