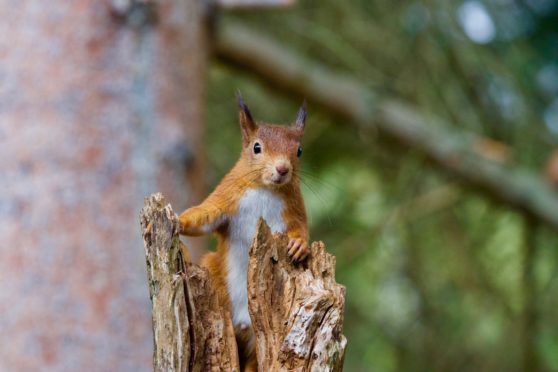 More than 700 people have signed a petition against plans to drive a road through an Aberdeenshire woodland said to be "packed with wildlife" and "loved by locals".
The North Banchory Company has put forward proposals to build a new access road through forested land to the north of Banchory, near Larch Tree Crescent and Alder Tree Road.
Its new route would provide access for Bancon Homes's Lochside of Leys development and would link the central roundabout at the Hill of Banchory to a new roundabout on Raemoir Road, just south of the Cowshed restaurant.
The head of the North Banchory Company said plans for housing in the area from 2007 show a proposed distributor road in a similar location to the new plans.
In addition to the signatures of hundreds of objectors on the online petition, the application to Aberdeenshire Council has also received 38 letters of objection from local residents.
One objector said: "I walk in these woods several times a week and encounter a plethora of wildlife, including birds of prey, red squirrels, deer, bats, woodpeckers, newts, frogs and field mice.
"The destruction of this biodiverse woodland would be a disaster for Banchory."
The online petition, on www.change.org, reads: "These woods are packed with wildlife.
"They are well-used, and loved by locals."
David Smart, CEO of North Banchory Company, said: "The approved plans for housing on the Hill of Banchory in 2007 clearly show the proposed distributor road, in a similar location to that which is currently proposed.
"In the 2015 Local Development Plan, it was suggested to locate the road further to the north, however it is now clear that this route is not the most appropriate option.
"We are proposing an improved road and cycle/footpath which is considerably shorter, lessening the overall ecological and environmental impact and reverts back to the route approved in the earlier local plan.
"We are aware of concerns raised by local residents, but we are confident any impact on existing properties and the ecology of the area will be mitigated through quality landscaping."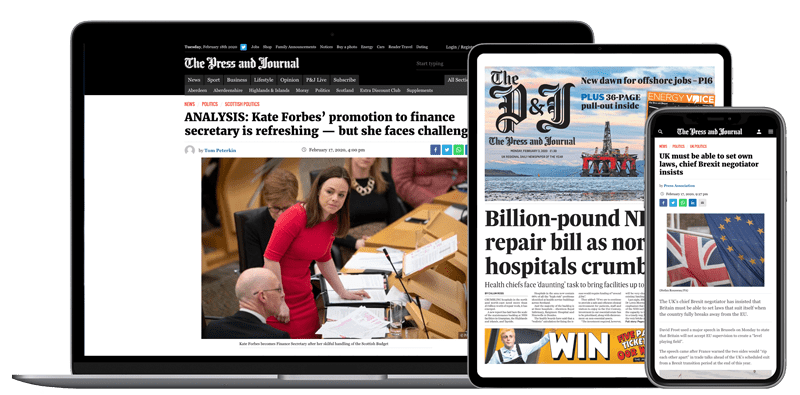 Help support quality local journalism … become a digital subscriber to The Press and Journal
For as little as £5.99 a month you can access all of our content, including Premium articles.
Subscribe