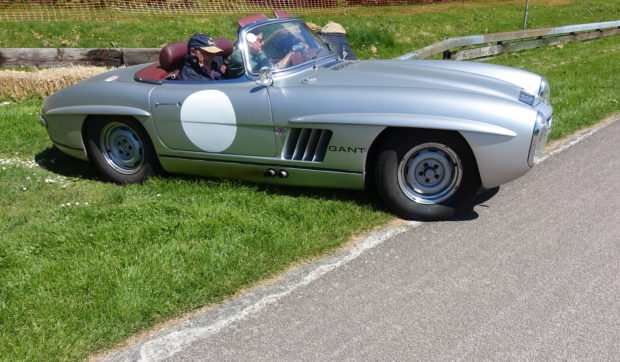 Dozens of classic cars rolled into the north-east to be showcased to vintage motoring fans.
The event, at Grampian Transport Museum in Alford, welcomed in spectators and fans from around the UK and further afield.
Every year, Chris and Claire Keith-Lucas from East Sussex get together with fellow classic car enthusiasts from around the world and tour a different location.
This year the group chose Scotland and made the trip around the NC500 coastal route, also taking-in Orkney and Granton-on-Spey, before finishing up in Alford.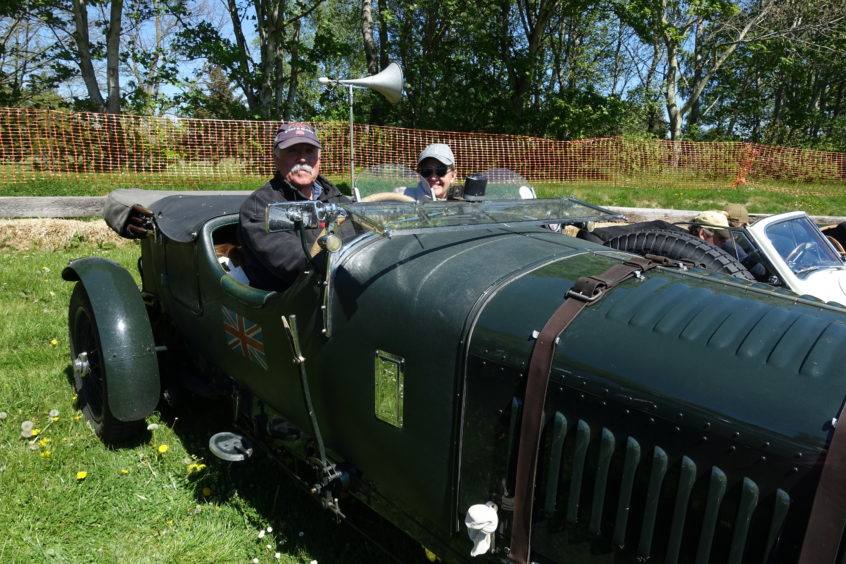 Among the 19 cars on show were the organisers' 1959 Jaguar XK150S, a 1963 Mercedes 300SL from Kent and a 1928 Bentley 41/2 litre from Calgary, Canada.
One of the admirers of the Bentley had returned to the region for the first time since emigrating as a child to Australia half a century ago.
Mr Taylor left Aberdeen at the age of two with his parents, bound for Perth, Western Australia, 53 years ago.
On his first ever trip back to his birthplace to visit relatives he said he could not believe his eyes.
He said: "This is amazing, to be here on such a special day and seeing some of the cars I've only ever read about. This is a day I won't forget."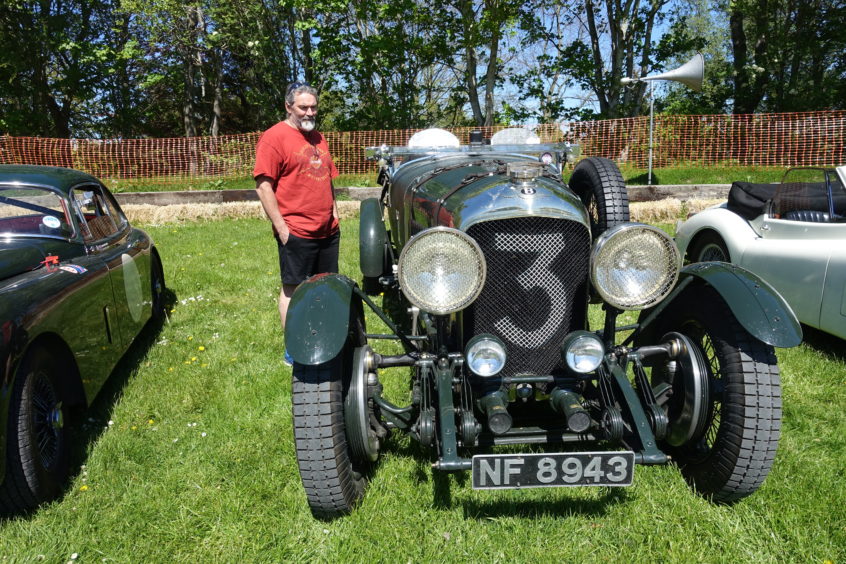 One of the star attractions was an original 1936 SS100 Jaguar, owned and driven by Brian and Pat Arculus from West Sussex.
The car was the first to bear the Jaguar name, originally as a model name but later adopted for the iconic British brand.
And despite being more than 80-years-old, Mr Arculus still regularly competes with it in historic racing events.
Neil Thomson, assistant curator and events coordinator, said: "Chris asked if we could accommodate up to 19 cars, including a Jaguar SS100, XK 120s, 140, 150s and E-type, Bentley 41/2 litre, BMW 327, Mercedes 300SL and Porsche Carrera 3.2.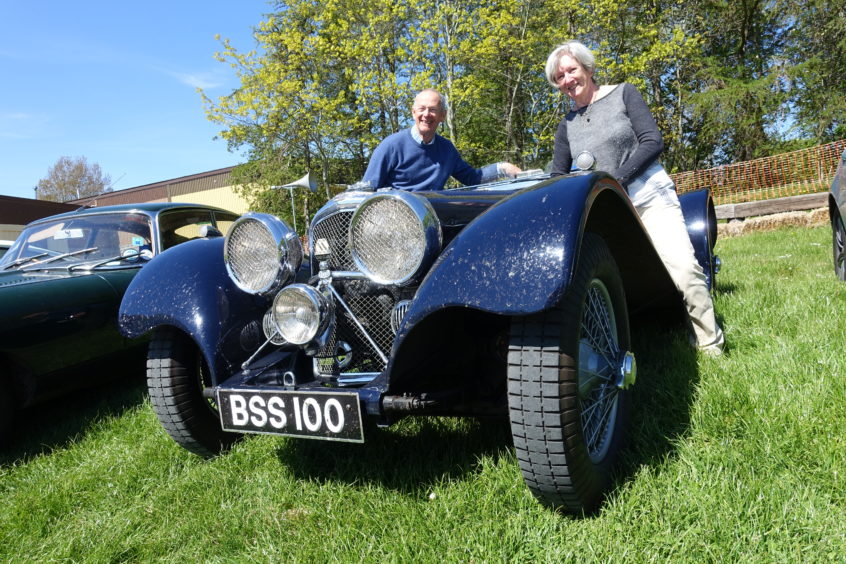 "It was a very exciting prospect and we were delighted to see them.
"The cars were superb, all quite rare and many with competition pedigree. They made a wonderful sight and sound."