A new virtual reality attraction could be just what the doctor ordered for children across Aberdeenshire.
A new animated and interactive Doctor Who show will tour round libraries in the region, giving participants the chance to work alongside the time lord using headsets.
The current doctor, Jodie Whittaker, voices herself in Doctor Who: Runaway and enlists the assistance of viewers to help her return a strange and potentially dangerous creature to his home planet.
Councillor Anne Stirling, Aberdeenshire Council's communities committee chairwoman, said: "This is a highly innovative twist on transporting readers to a world of their own imagination.
"It is pleasing to see the Live Life Aberdeenshire Library Service embracing modern technology to encourage everyone to journey into a world of make believe and fantasy."
Doctor Who: The Runaway will be on show from 10am to 1pm on Saturday May 25 at Meldrum; between 10.30am and 7.30pm on Monday May 27 at Stonehaven; on Tuesday  May 28 from 11am to 1pm and 2-pm at Fraserburgh and finally from 1.30-7.30pm on Wednesday May 29 at Westhill.
The headsets are suitable for those aged 13 and over. Young people aged between 13 and 16 will need an adult to complete a consent form on their behalf.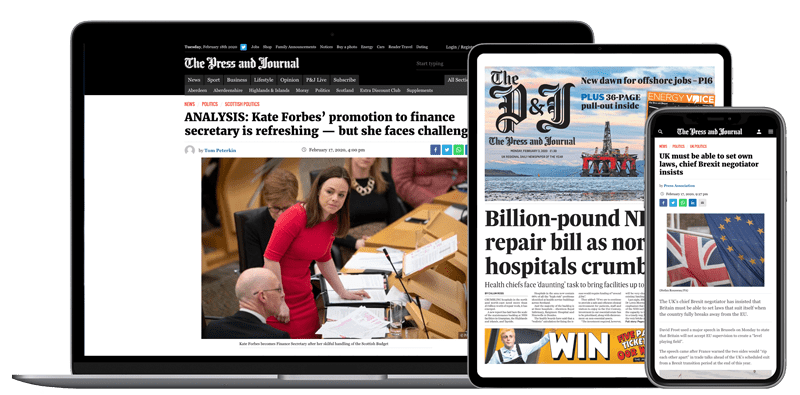 Help support quality local journalism … become a digital subscriber to The Press and Journal
For as little as £5.99 a month you can access all of our content, including Premium articles.
Subscribe