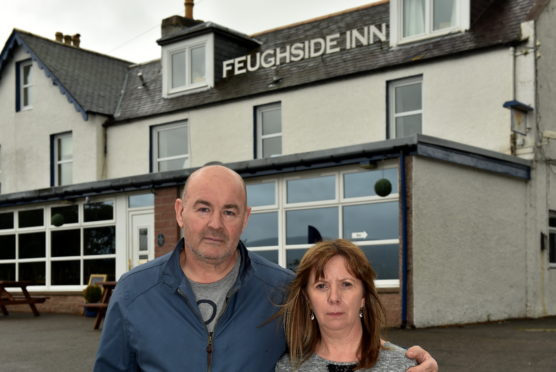 A well-known Deeside hotel is to be sold, two years after shutting its bar and restaurant because of soaring business rates.
The Feughside Guest House, in Strachan, is on the market for £555,000 after owners Catherine and Donald Callander decided to move to the south-west coast of Scotland to be closer to their family.
The guest house was previously known as the Feughside Inn until the Callanders decided to close its bar and restaurant in 2017, citing financial pressures from controversial rates rises.
Yesterday Mrs Callander said the business had been successful since the change, but she had been effectively running it by herself.
She said: "We had it on the market when it was the inn, obviously it didn't sell but we converted it in the hope it would be more attractive for buyers.
"It's just too much for one person and it's really hard to get staff.
"I just want to move to be closer to my daughter, she's got a child and is now living in Ayrshire."
The couple bought the inn over in 2014, after it had been shut for two years, after moving to the north-east.
But when controversial new revaluations were passed, their bills suddenly sky-rocketed.
Under the new rates, the Callanders went from paying £17,500 a year, including council tax, to £23,000 a year with the tax included.
The increased rates also meant they no longer qualified for funding from the small businesses scheme.
The guest house consists of nine bedrooms, plus owner accommodation.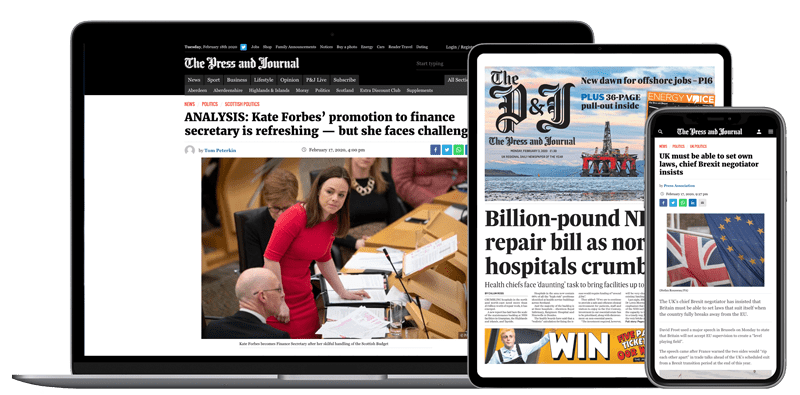 Help support quality local journalism … become a digital subscriber to The Press and Journal
For as little as £5.99 a month you can access all of our content, including Premium articles.
Subscribe