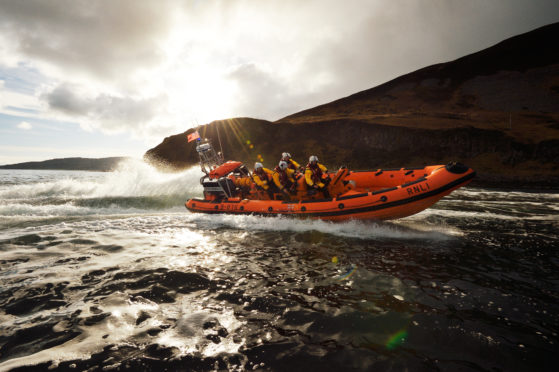 A coastal community in Aberdeenshire will get a new lifeboat this winter, allowing the local RNLI team to save lives at sea faster and more safely.
Work is currently under way in Poole to build a new Atlantic 85 vessel for Stonehaven.
Once completed, it will replace their current, older boat, an Atlantic 75 – the last of its kind still in use by RNLI teams in Scotland.
The boat will not arrive in the north-east until November, but once it is in the water it will allow the courageous volunteers in Stonehaven to provide their vital services to those in need much more efficiently.
Lorraine Clark, a spokeswoman for the lifeboat team in Stonehaven said: "The Atlantic 75 we have at the moment is the last one in the country as they're all being changed out to the bigger, faster Atlantic 85s.
"Construction started on our new boat in April, and it will be in production until September, and after that it will go for sea trials that take about a month, so we should be getting it around November.
"At the moment, we only have space for a crew of three, but the 85 will have room for a crew of four.
"It's a lot quicker, and will come with much better navigation and radar than what the crew has been using."
Introduced to the national fleet in 2005, the Atlantic 85 is one of the fastest boats in use by the RNLI and can reach top speeds of 35 knots.
The durable vessel can even handle being beached in an emergency, without sustaining damage to its engines.
Stonehaven's current model, the Atlantic 75, was first used by the RNLI in 1993.
Ms Clark added: "The whole team is really excited, especially the helms because it's better for them for handling, and it will help us get to the casualties in a much shorter period of time than we do right now."
The RNLI is a charity, and relies on volunteers to carry out its life-saving work.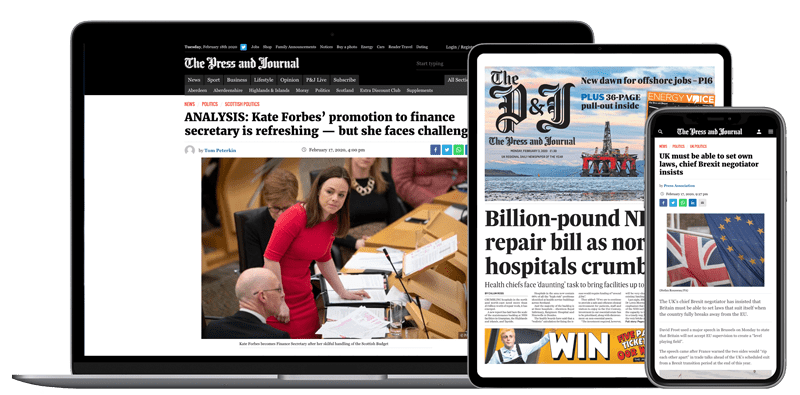 Help support quality local journalism … become a digital subscriber to The Press and Journal
For as little as £5.99 a month you can access all of our content, including Premium articles.
Subscribe