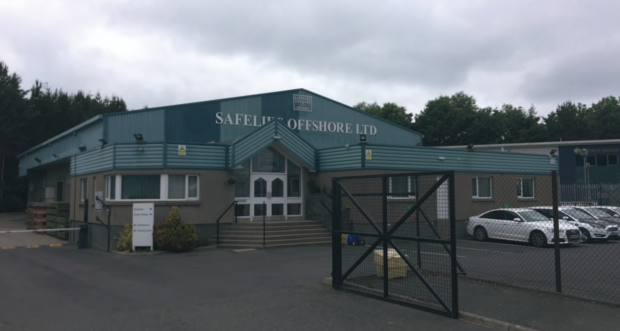 Plans to transform a former oil industry building into a gym have attracted objections from a nearby sports centre.
Energie Fitness, which has gyms across the UK as well as in Ireland and Poland, has submitted plans to take over the vacant Safelift Offshore building at Blackhall Industrial Estate on Burghmuir Place in Inverurie.
The company says it hopes to create a "state of the art fitness facility" for the area's growing population, and would directly employ up to eight staff members.
The business would also provide opportunities for five freelance instructors and up to eight self-employed personal trainers.
Garioch Sports Centre already offers fitness facilities on Burghmuir Drive, and has objected to the scheme, but planners have recommended the proposal be approved in a report which will go before councillors next week.
The report said Energie's plans would "provide a further facility to promote physical activity", and highlighted that it would bring an empty building back into use.
In a letter lodged with the local authority, Kevin Bonarius from Garioch Sports Centre (GSC) argued that endorsing the scheme could impact the "future viability" of the existing venue.
He said: "Part of assessing this application should take cognisance of the impact the development could have on the operation of GSC, which operates as a charity and is one of the most successfully operated sports centres in the country.
"GSC is not a local authority facility like the Bennachie Leisure Centre at Insch, or The Meadows in Ellon, which benefit from public funding.
"Granting approval for this development could affect the future viability of GSC, and place it under further pressure."
Energie Fitness has argued the new gym will provide a much-needed service for the rapidly expanding population in and around Inverurie.
A statement from the international company said: "Aberdeenshire Council's local development plan for 2017 includes plans for over 3,900 new homes in the Garioch area alone, and the council housing land audit anticipates 1,380 houses in the next four years.
"Increasing the choice and availability of fitness facilities will ensure that this growing population has the opportunity to maintain and improve their health and wellbeing."
The developers added: "We will be providing local residents with the opportunity get fit and healthy at an affordable price, and supporting them throughout their journey with fully-qualified staff on shift at all times."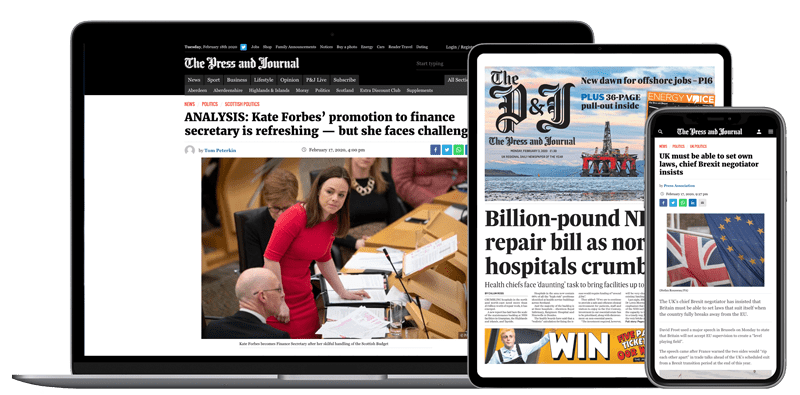 Help support quality local journalism … become a digital subscriber to The Press and Journal
For as little as £5.99 a month you can access all of our content, including Premium articles.
Subscribe