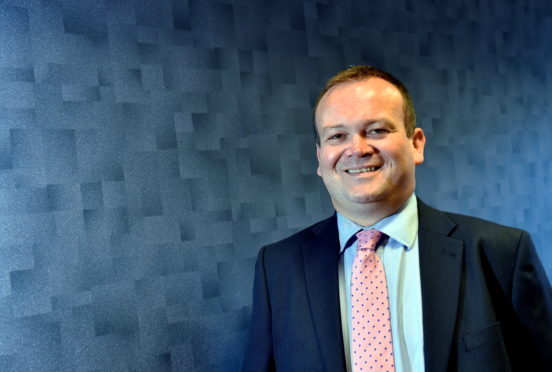 The council should be transparent about the reasons schools are under-performing, Aberdeenshire's education boss has said.
Laurence Findlay's comments came during a debate on the performance of the region's schools at the education committee, following a damning report on Aberchirder Primary School.
The report was branded "the worst" Fraserburgh councillor Brian Topping had seen in his 35-years as a councillor.
Education convener Gillian Owen cautioned her fellow committee members against being so critical of head teachers and school staff in future, particularly in front of the media.
Aberchirder Primary School branded 'weak' following its latest inspection
But education director Mr Findlay said it was important schools pushed for the best inspection possible and were up front about the reasons for receiving poor grades.
He said there was a growing number of satisfactory school inspections, particularly in primary, but reminded councillors that "satisfactory" meant that strengths only just outweighed the weaknesses.
Mr Findlay said: "I've heard some people say 'our school got a satisfactory inspection, that's very good'. No it's not, it's satisfactory and there is a difference.
"There are lots of issues behind that and we've mentioned staffing shortages. We've had a school inspected this year which has had five headteachers in five years.
---
>> Keep up to date with the latest news with The P&J newsletter
---
"A school with five headteachers in five years is never going to get excellent, very good, good or even satisfactory – there is no chance of that.
"So we need to be quite honest about some of the reasons underpinning some poor performance in relation to inspections."
During the meeting, Councillor Charles Buchan raised concerns over headteachers effectively being put in the firing line of questioning by local members when they had suffered a poor inspection report.
Mrs Owen added: "I think we all have to be understanding when bad reports do come through. We are one Aberdeenshire – we all represent Aberdeenshire.
"I would like to think that some of the comments made could be moderated, particularly in terms of the press because, after all, headteachers are still human beings and they feel just like we do when being criticised."
Aberchirder Primary School action plan after receiving 'worst inspection report seen in 35 years'
She said inspections were a difficult time for any headteacher and staff to deal with and, when the outcome was poor, those teams did not need Aberdeenshire Council criticising them and not being understanding.
She said: "I would make a plea to all of us, that in future if we do have some bad reports that come to area committees that we just moderate what we say, because underneath it all everybody is trying to do the best for the young people in their charge."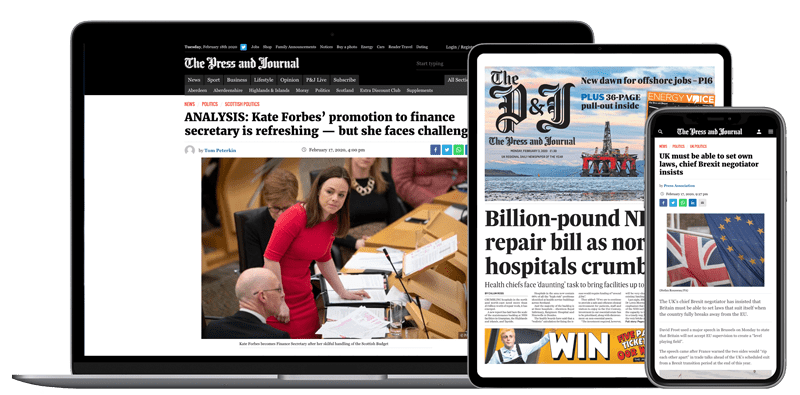 Help support quality local journalism … become a digital subscriber to The Press and Journal
For as little as £5.99 a month you can access all of our content, including Premium articles.
Subscribe