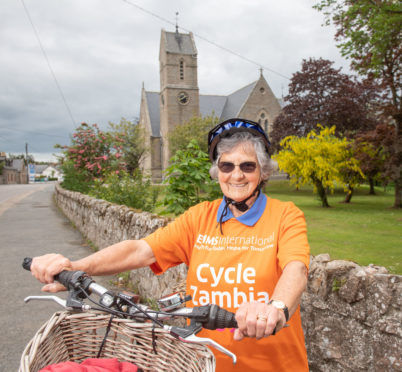 A plucky pensioner is calling on cyclists to help her raise cash for a gruelling charity bike ride on the other side of the world.
Evelyn Cook, from Methlick, is travelling to Zambia later this year to raise funds for palliative care in the cancer ward in the nation's capital of Lusaka, on behalf of the Edinburgh Medical Missionary Society (EMMS).
But before then, the 80-year-old, who has gone to places like Malawi, Israel and Nepal with the charity, must raise enough funds to pay for her trip.
She is now appealing for cyclists to join her on Saturday to cycle either 12.5 or 25 miles around the village.
Each cyclist who takes part will be able to seek sponsorship, which will ultimately go towards Mrs Cook's trip abroad.
She said: "I have supported EMMS for more than 20 years. They raise money for hospitals in India, Nepal and Malawi. I also trekked in Israel.
"We will be cycling about 50 miles a day, over five days, and at the end of the trip we will be visiting the hospital.
"All the money will be going to the hospital, which I have never visited before, but having been to six or seven hospitals in Malawi I know there is a big need.
"There will be 15 or so of us going and I know them all well, that's one of the reasons I have signed up, it's a renewal of friendship."
The Methlick cycle ride starts at the church at 1pm.
For more information, or to sign up, people can contact Mrs Cook on ev.cook@btinternet.com or 01651 806 923.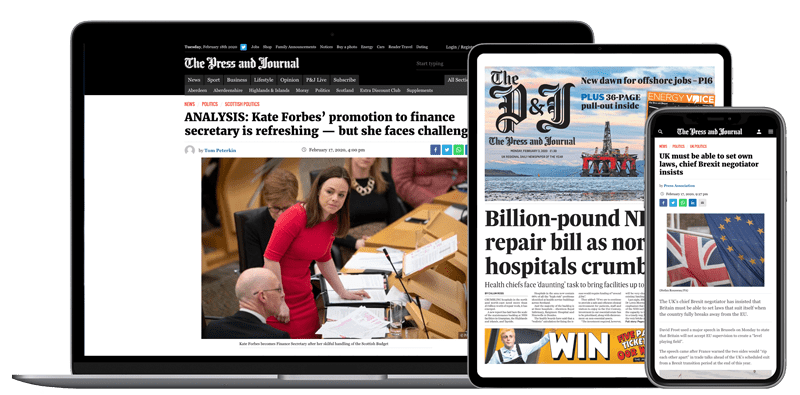 Help support quality local journalism … become a digital subscriber to The Press and Journal
For as little as £5.99 a month you can access all of our content, including Premium articles.
Subscribe