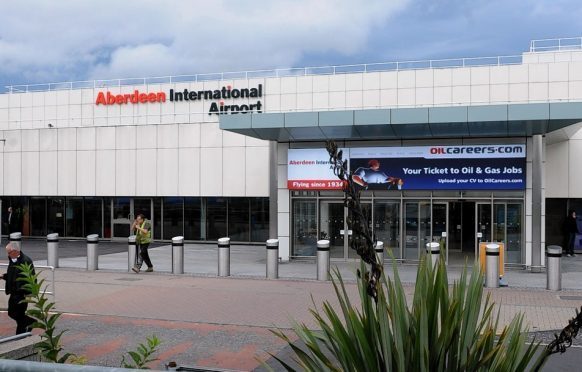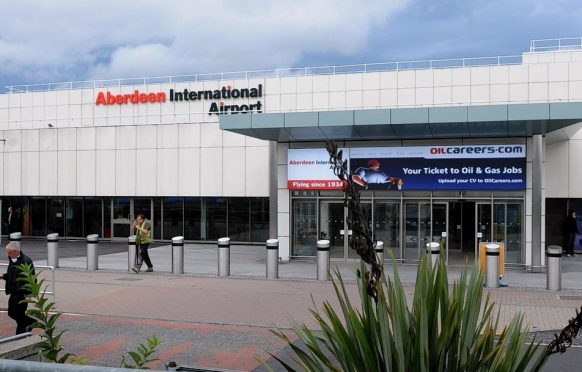 Passengers will be the only "real losers" this week if strikes at two of Scotland's biggest airports go ahead as planned, a national travel agent organisation has warned.
Key staff at Aberdeen and Glasgow airports are preparing to walk out on June 7 and 10 from 4am to 4pm due to an ongoing row over pensions and pay.
A further four-hour stoppage is planned for June 14 at Glasgow Airport.
The industrial action was announced by the trade union Unite at the end of last month, after it accused owners AGS Airports of failing to listen to staff.
Some of the employees who could down tools on Friday and Monday include firefighters, security and airside staff – however, a spokesman for AGS Airports insisted that "robust" contingency measures are in place, and it will be "business as usual".
But the Scottish Passenger Agents' Association (SPAA) has urged both AGS and Unite members to "reopen talks" and do "everything possible" to avoid risking holidaymaker's plans.
Ken McLeod, the president of the SPAA, said the 12-hour walk-outs could cause serious damage to the reputation of the travel sector.
Mr McLeod said: "The travel industry has already suffered this year because passengers are concerned about travelling in a post-Brexit landscape, and now there is this very real threat of industrial action at two of our main airports.
"Whatever the rights or wrongs of the situation, the real losers will be the travelling public who will find their flights cancelled or delayed and their plans for holidays or business travel disrupted.
"On the other hand, the winner could be Edinburgh Airport – where staff are not involved in industrial action – which will quite happily pick up the extra business from travellers who would otherwise have flown from Glasgow and Aberdeen."
Last night, both sides of the dispute confirmed a resolution has still not been found.
Air travellers have faced disruption across Scotland in recent months.
Last month, flights were grounded to and from six north terminals, Inverness, Benbecula, Stornoway, Dundee, Sumburgh and Kirkwall when air traffic controllers went on a 34-hour strike.
Mr McLeod added: "There is still time to resolve this before the first day of action on June 7.
"I would urge both sides to reopen talks to do everything possible to avoid a strike, and allow customers to go ahead with their business and holiday plans."