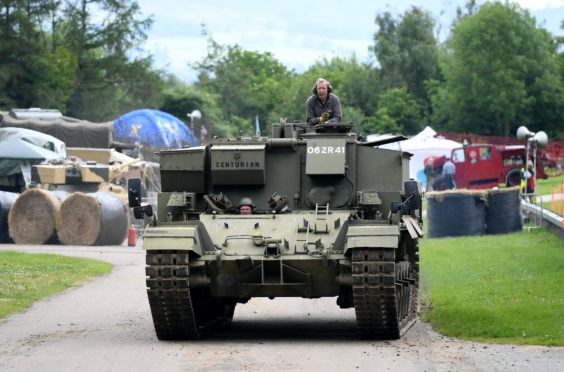 War machines from all throughout history rumbled through Aberdeenshire yesterday for the annual military vehicle tattoo at the Grampian Transport Museum.
Hundreds of visitors visited the museum in Alford for a chance to see tanks, motorcycles, aircraft and more from across the UK and beyond.
Some of the highlight's from this year's events included a Centurion tank, which put on a display in the museum's arena, showing audiences how the enormous military machine is maneuvered.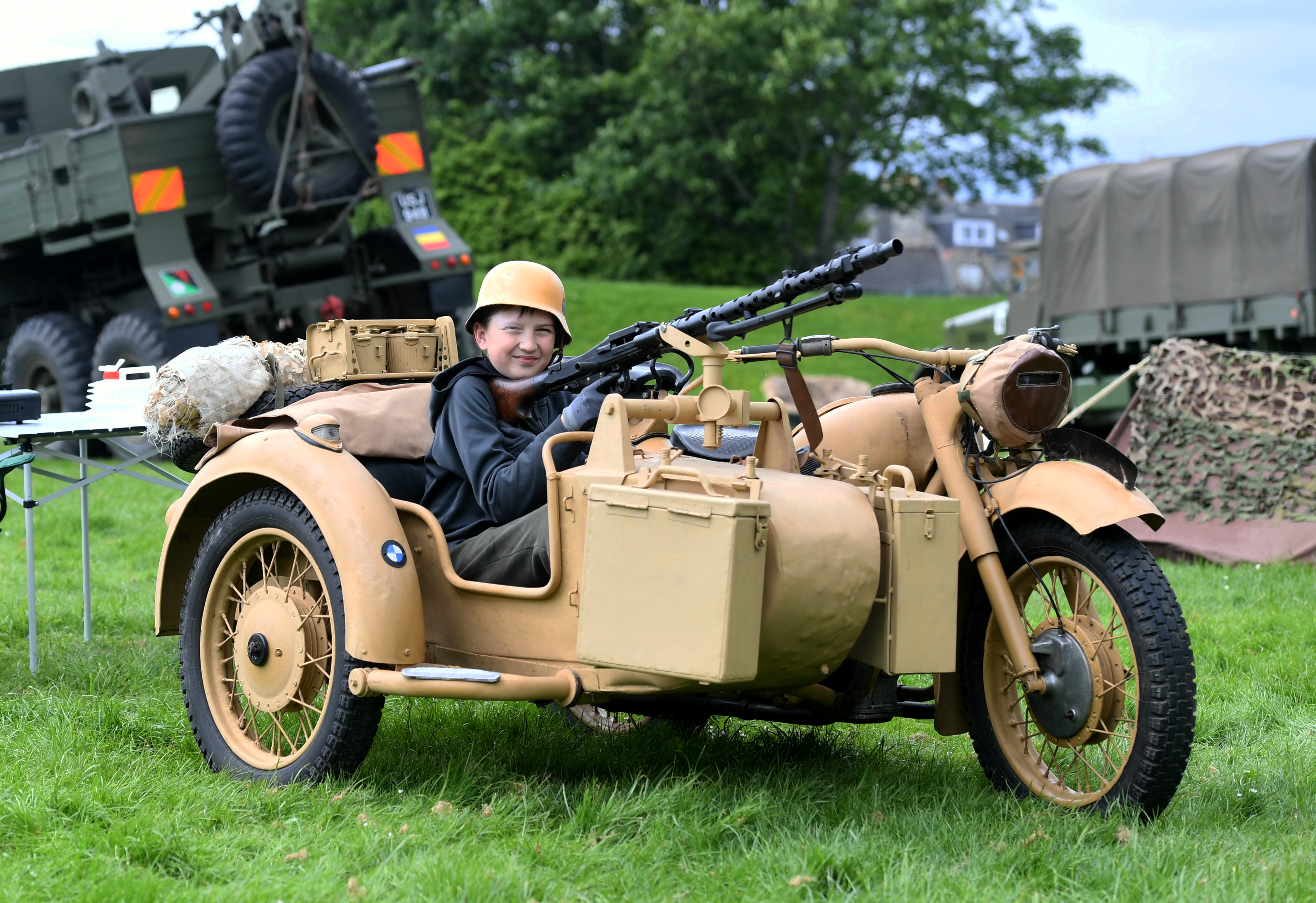 Another big attraction was the cockpit of a Canberra bomber, which came from the Morayvia aviation museum in Kinloss.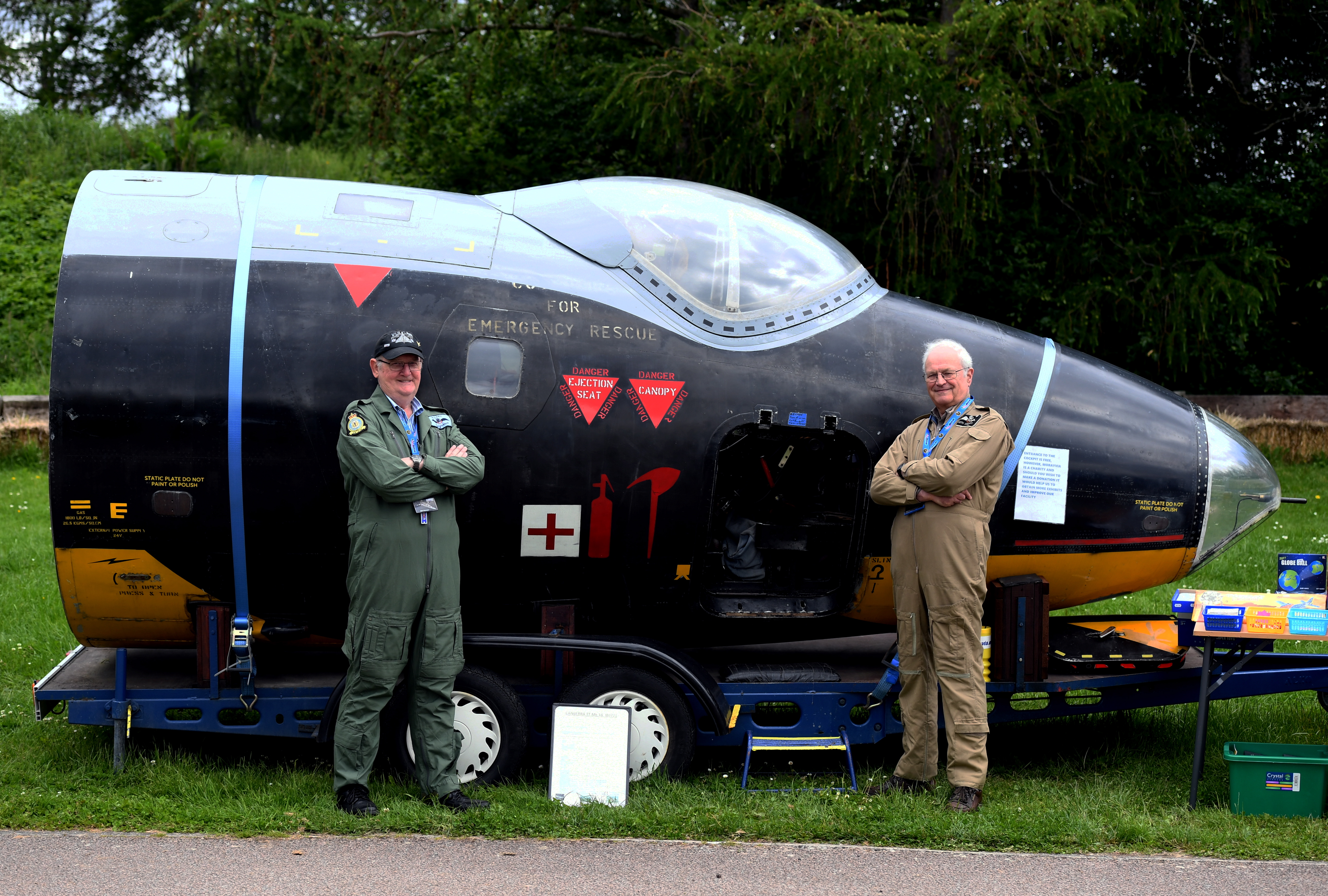 This year's tattoo took on a very special meaning, taking place shortly after the 75th anniversary of the D-Day landings at the end of last week.
To mark the occasion, one local military vehicle enthusiast brought along his ex-Dutch army DAF YA128 weapons carrier, a six-wheeled, all-terrain vehicle from 1956.
Its owner, Leendert Padmos from Pitcaple, had taken his the vehicle all the way to Normandy last week for the commemoration ceremony, before driving it back to the north-east in time for the yesterday's festivities in Alford.
A spokesman for the museum said: "This year's tattoo was particularly relevant, given that the entire country has just come together to remember the sacrifices of those who gave their lives on D-Day, 75 years ago.
"So to have someone there who had been to the Normandy memorial events along with his vehicle was really special.
"We had a few spots of rain, but everybody who came along really enjoyed themselves, and we had a really good turn-out."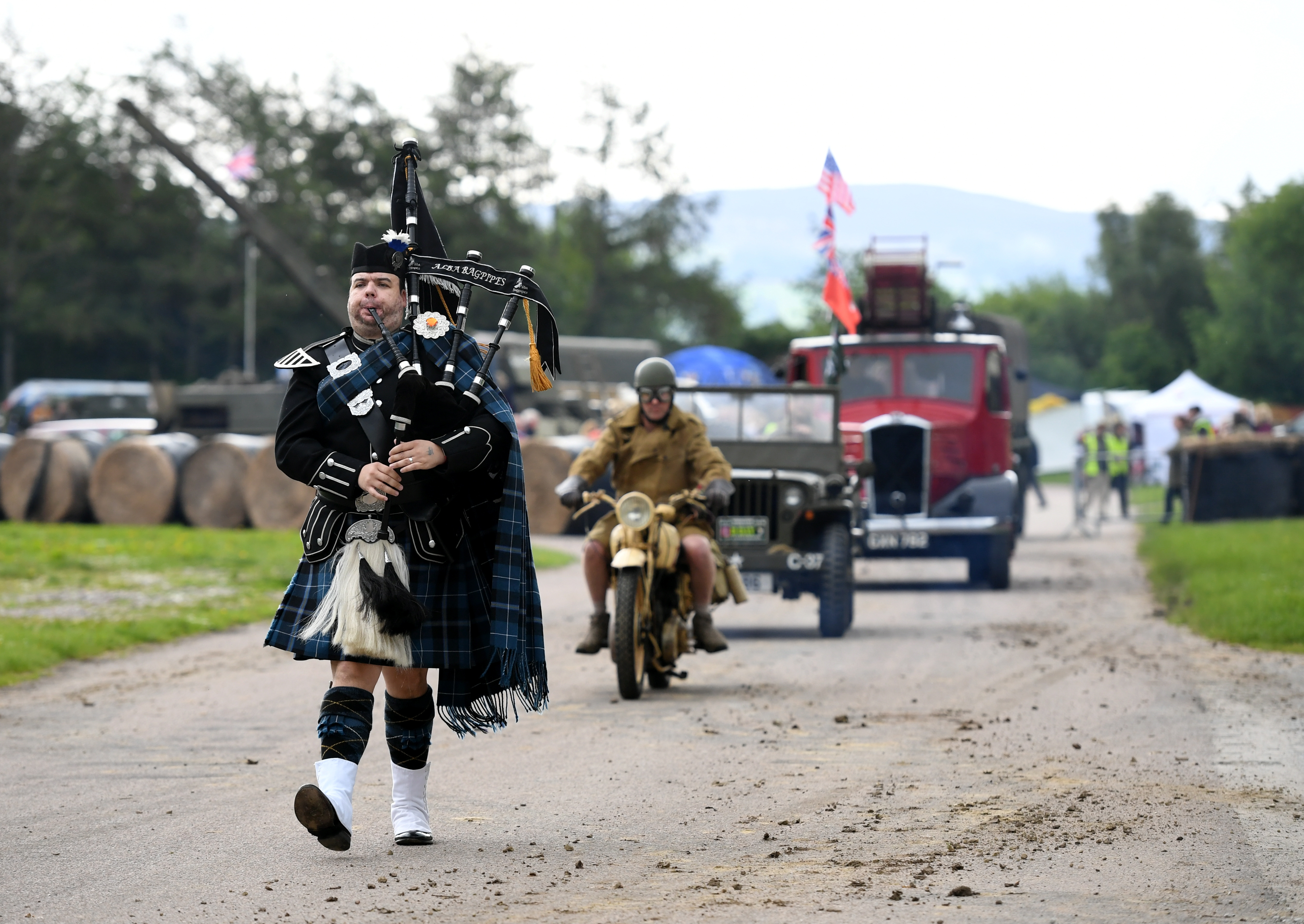 Another vehicle that drew crowds this year was a military Land Rover which has been featured in television hits The Crown, Downton Abbey and Midsomer Murders.
Military history buffs were also able to see another special Land Rover up close and personal, a vehicle called Valerie which was specially equipped for detecting nuclear, biological and chemical warfare particles in the first Gulf War.
Many of the war machines took part in a parade around the museum's circuit, heralded by a piper.
The spokesman added: "We had some wonderful motorcycle displays as well that were really excellent, and people were all dressed up in camouflage and netting – they really did look the part.
"It was a wonderful day for all involved."