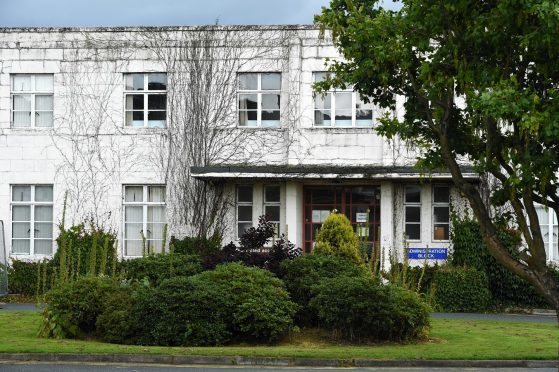 A mobile service to help scan women for breast cancer is to be set up in a north-east town.
Based at Inverurie Hospital on Upperboat Road, the unit will open on Wednesday, June 26, and run until mid-December.
All women aged between 50 and 70 registered at the medical practices in Inverurie, Kemnay and Insch will all be invited to attend three weeks before their appointment date.
Those aged 71 and older will not be sent an invite, but are asked to make their own booking by calling the centre on 01224 550570.
Elspeth Hay, the Breast Screening Service manager, said: "The aim of the programme is to detect breast changes at an early stage when treatment has the best chance of being successful.
"We hope that women invited for the first time will take advantage of their invitation for mammography and for women who have been screened previously, it is important to attend to ensure that there have been no changes over the past three years.
"The risk of developing breast cancer increases as you get older, so if any woman missed or failed to attend their previous invitation, it is still important to come along for screening this time."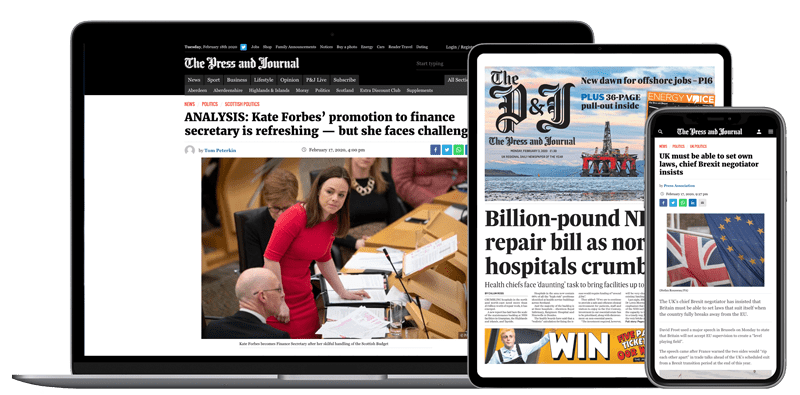 Help support quality local journalism … become a digital subscriber to The Press and Journal
For as little as £5.99 a month you can access all of our content, including Premium articles.
Subscribe