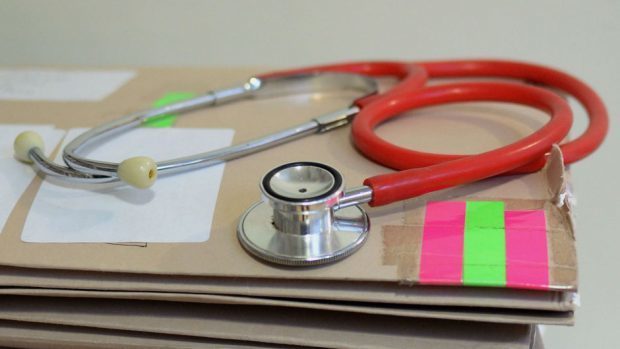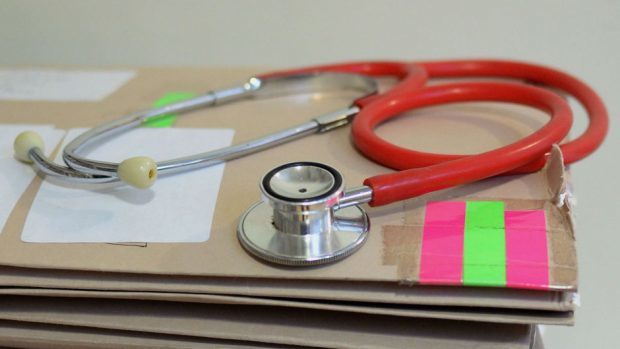 Health bosses are likely to slash opening hours at community casualty units across the region.
A review into services at nine minor injury units (MIUs) across Aberdeenshire was launched last year.
The review eventually narrowed in on units at Aboyne, Banff, Huntly, Stonehaven and Turriff, with services under threat at each.
But after a huge outcry Huntly's Jubilee Hospital was removed from the review and will retain a 24/7 service.
However a report going before Aberdeenshire Health and Social Care Partnership's integration joint board recommends that hours are reduced at three of the MIUs, with talks continuing over Banff's Chalmers Hospital.
Under the plans, Aboyne Community Hospital would have an MIU nurse available between 8am-10pm, seven days a week.
Stonehaven's Kincardine Hospital would have similar hours, and Turriff Cottage Hospital would have a nurse between 8am-6pm.
Throughout the process ACHP has insisted the review was not about cost-cutting.
A report, which will be discussed by IJB, stated: "The focus of this review has been to reduce clinical risk. It has not been to achieve financial savings.
"Whilst there may be some small savings resulting from the proposed changes to Minor Injury Units, most of the nursing time freed up by the proposed changes will be realigned to provide improved staffing levels during the day-time period.
"The overall cost of nurse staffing in community hospitals will therefore not significantly change as a result of these proposals."
But North East MSP Peter Chapman said he was disappointed at the move.
He said: "It is very disappointing for me to see that reductions in service are planned. I don't wish to see any downgrading of health services in Aberdeenshire.
"In Turriff in particular, the MIU is well used and I am concerned about what will happen for those seeking help out of hours."
The future of Chalmers Hospital's MIU remains up in the air after AHSCP confirmed amended opening times will not be considered until more information about out-of-hours patient usage can be gathered.
The unit will remain open on a 24-hour basis, seven days a week, until its future has been agreed by the IJB.
The board will make a decision on the proposals on Wednesday.