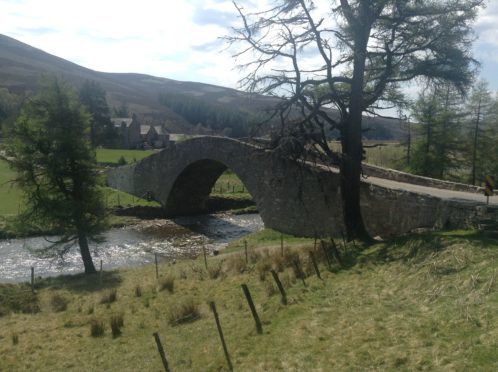 An 18th-century bridge linking Aberdeenshire to Moray has been afforded new protection against wear and tear from heavy goods vehicles.
New signs have been put up telling drivers of lorries and large coaches to avoid Gairnshiel Bridge, a key part of the A939 Ballater to Tomintoul road.
The historic, A-listed river crossing has been beset with structural problems for years due to drivers ignoring the 18-tonne weight limit.
The new signs have warned drivers considering flouting the rules and taking a shortcut that they will be recorded on CCTV.
They have also been urged bot to simply sat-navs which may still direct them over the unsuitable structure.
Aboyne, Upper Deeside and Donside councillor Geva Blackett has successfully campaigned for an alternative bridge to be built, in order to preserve the future of the historic structure.
Until the new crossing is finally built, however, Ms Blackett said it is vital the  Gairnshiel Bridge is protected to safeguard the communities and economies on both sides of the River Don.
She said: "So many companies are just ignoring the weight limit that we decided the only way to stop it was to put in CCTV to catch them.
"Drivers just don't seem to understand that it's not hitting the bridge that's causing the real damage, it's the weight.
"It doesn't matter if you don't crash into the bridge, the fact is if you are putting a vehicle of more than 18 tonnes over a bridge built in the 18th century that is very harmful.
"It was originally built for horses, not cars, and certainly not 25-tonne lorries and coaches."
The bridge has been closed on a number of occasions over the past year due to damage caused by crashes.
Whenever the A939 is shut, people travelling in either direction have to take lengthy directions of up to 24 miles.
Ms Blackett added: "Heavy vehicles have always gone across it, but it's become apparent in recent years that it's just not sustainable, which is why we have plans for a new bridge.
"We hope it will be ready by 2021, but until such time we need to protect the local economy by stopping these heavy vehicles going over it."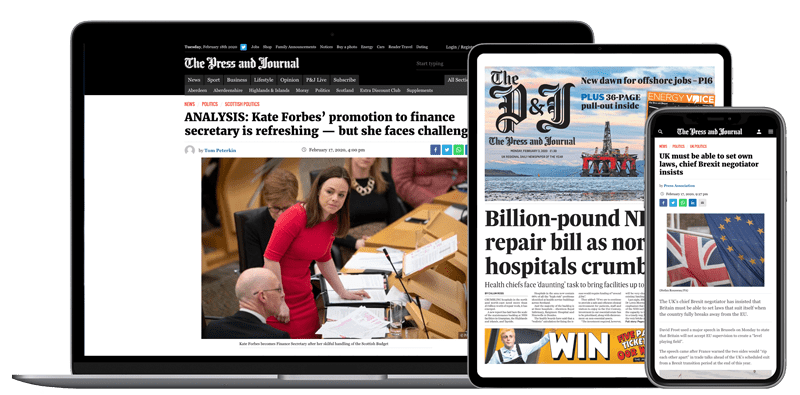 Help support quality local journalism … become a digital subscriber to The Press and Journal
For as little as £5.99 a month you can access all of our content, including Premium articles.
Subscribe