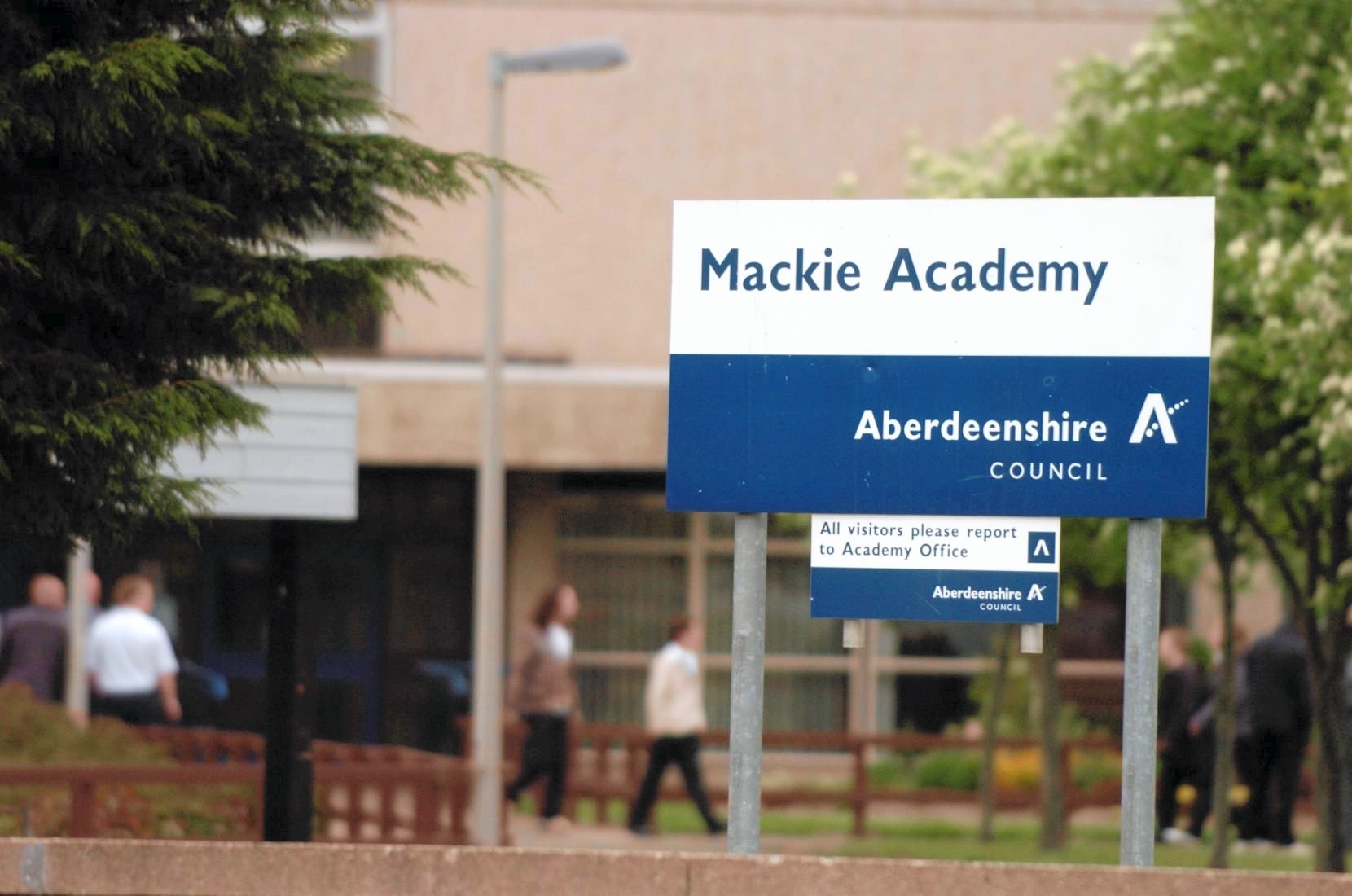 An Aberdeenshire school is seeking "fond memories" from its former pupils.
This year marks the 50th anniversary of Mackie Academy and, on August 30, the secondary school will host a special Open Day to celebrate the occasion.
In advance of the event, the secondary school is calling on former pupils to lend them mementos of their fond memories of their time at school.
Councillor Gillian Owen, Aberdeenshire Council's education and children's services committee chairwoman, said: "Many congratulations to Mackie Academy on reaching such a historic milestone.
"I hope the celebrations of this anniversary are fun for all and I would encourage as many former pupils as possible to bring back their treasured memories as I am sure they will provoke a story or two on the day."
Mackie Academy has arranged a series of days where senior pupils can collect these memorabilia.
The days and times are between 9am and 12pm on Monday, July 1; from 11am to 2pm on Tuesday, July 2 and between 2pm and 5pm on Wednesday, July 3.
If you can't lend an item in person, you can email a picture by contacting mackie.aca@aberdeenshire.gov.uk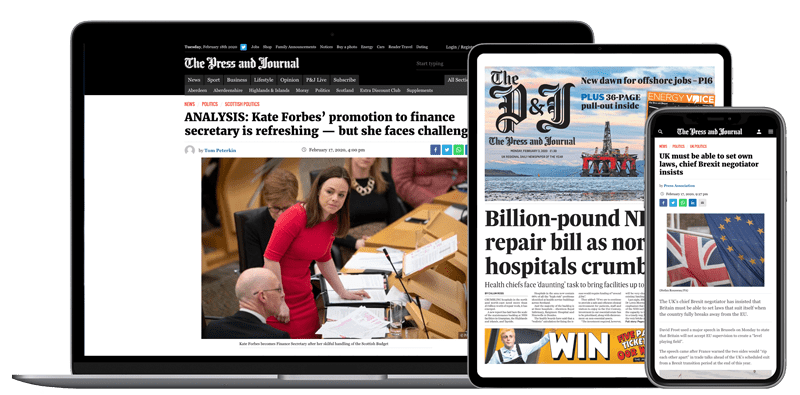 Help support quality local journalism … become a digital subscriber to The Press and Journal
For as little as £5.99 a month you can access all of our content, including Premium articles.
Subscribe