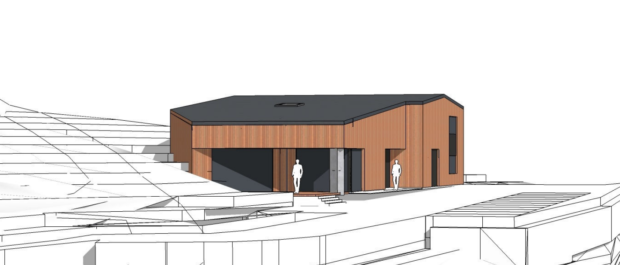 An online auction company's plans to transform a derelict quarry in Aberdeenshire into a "state of the art whisky tourism destination" have been delayed by councillors.
The Ellon-based Whisky Hammer, which was established in 2015 by a pair of brothers with a passion for drams, has submitted a planning application to turn the former Allathan Quarry, just outside Pitmedden, into its new home.
The business is currently based at Ellon Business Centre, but is looking to build a new, larger base of operations after it grew from two full-time staff in 2018 to five this year.
It is seeking to transform the old quarry into a "functional yet contemporary" purpose-built facility that is "reflective of the many agricultural buildings in the area".
In addition to serving as a space for storage and distribution of much sought-after nips, the proposals also include a shop, tasting room and more to provide local customers and tourists alike with an "all-round whisky experience".
However, Aberdeenshire Council planners have recommended the plans for refusal, arguing that the land near Pitmedden does not constitute a brownfield site.
Alan Davidson, policy planner from Aberdeenshire Council's infrastructure services, explained the rationale for the recommendation against the plans at a meeting of the Formartine area committee yesterday.
He argued that, since the quarry stopped operating, the land has now naturalised, and due to plant growth it is now "green from one side of the site to the other".
He said: "Our view is that it has naturalised, and because it has naturalised so much, it cannot be considered a brownfield opportunity."
The committee also heard from Daniel Milne, the director of Whisky Hammer, as well as architect David Murray.
The pair argued that after the site ceased being used as a quarry, it was used by Aberdeenshire Council as a roads depot until the mid 1990s.
Mr Milne said: "We are looking to expand to be more than just an online auction business, and also become a state-of-the-art whisky tourism destination for the area."
Members of the committee agreed to defer a decision in order to carry out a site visit, and find out more about the history of the site.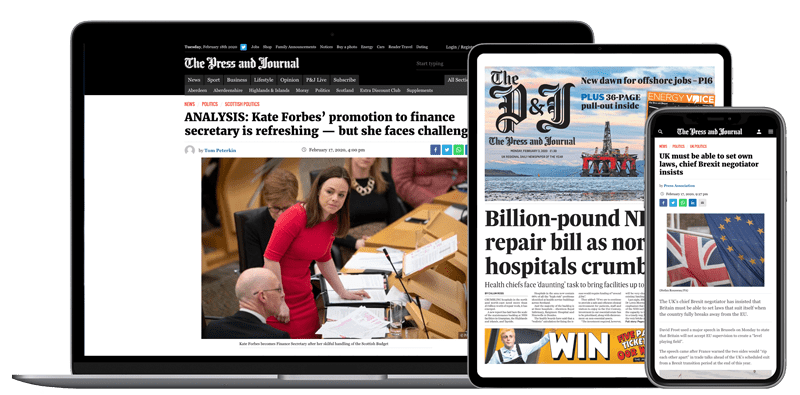 Help support quality local journalism … become a digital subscriber to The Press and Journal
For as little as £5.99 a month you can access all of our content, including Premium articles.
Subscribe