WATCH: 'Turranado' spotted over north-east town
Residents of an Aberdeenshire town found themselves confronted by an unexpected sight.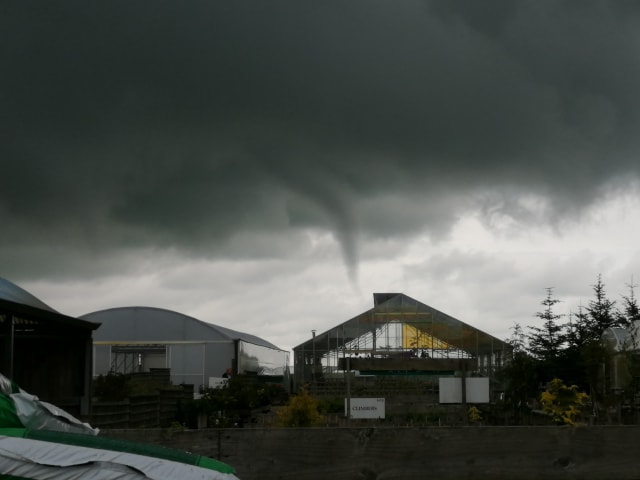 A funnel cloud dubbed the "Turranado" was witnessed over Turriff at around 4pm yesterday afternoon.
Funnel clouds are fingers of cloud that reach towards the ground, but never touch it.
The Met Office said heavy rain, hail, thunder and lightning can all be associated with the formation of funnel clouds.
Katy Rewston, from Alvah, Banffshire said: "I was driving to Turriff and, when I stopped at the traffic lights, I noticed the clouds were going in opposite directions and it was as if they were swirling.
"I saw the funnel forming when I got to the garden centre.
"It did get longer and thinner as it went towards the ground, but I don't know if it touched down at all."
Despite its nickname, funnel clouds are not tornadoes as they do not reach the ground.
The UK sees around 30-35 tornadoes each year, though they are rarely strong enough to cause damage.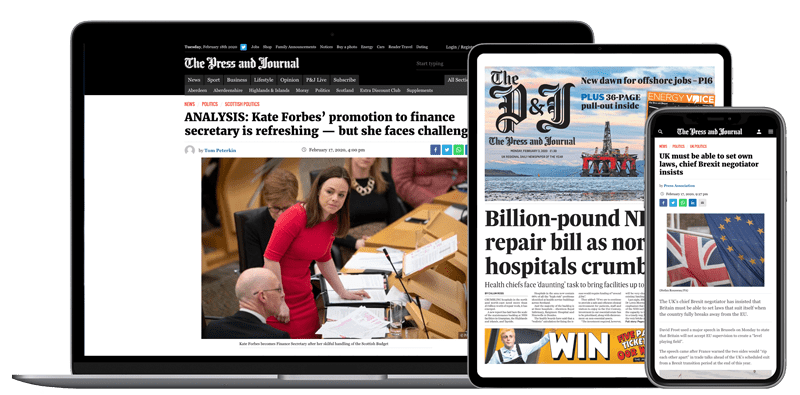 Help support quality local journalism … become a digital subscriber to The Press and Journal
For as little as £5.99 a month you can access all of our content, including Premium articles.
Subscribe