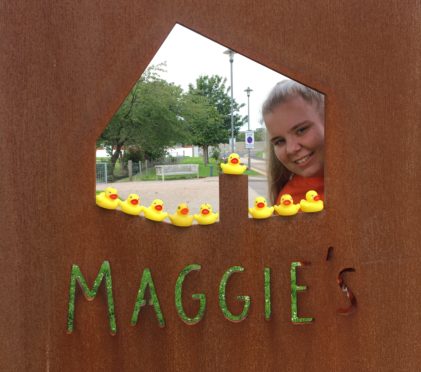 A Banff Academy youngster is putting the finishing touches to an eagerly anticipated fundraising event.
Zuzanna Zoltowska, an S6 pupil, is currently embarking on a summer internship with cancer support charity Maggie's Aberdeen.
And now, she has been set the task of managing the organisation's annual Family Fun Day, which takes place on Saturday.
Zuzanna said: "I'm really enjoying my internship and have learned so much working on this fun project.
"The Fun Day has something for everyone with lots of amazing activities for all ages such as facepainting, hook a duck, splat the rat, a tombola with amazing gifts to be won and, of course, Maggie's famous duck race."
As part of her internship, Maggie's has partnered with Career Ready, a nationwide charity which allows school pupils to experience the world of work.
This will be Maggie's Aberdeen's fourth Family Fun Day and offers a rare opportunity for the public to see inside their white pebble centre that sits in the grounds of Aberdeen Royal Infirmary.
The centre relies entirely on voluntary donations from the local community and events.
Its fundraising manager, Paula Cormack, said: "We have all been really impressed by Zuzanna's energy and enthusiasm and by her capability.
"The Career Ready programme is a great opportunity for organisations to welcome young people into the workplace and provide them with meaningful work experience.
"Under Zuzanna's management, The Fun Day is shaping up to be a really great event for Maggie's and all our supporters."
It takes place at Maggie's Centre on July 20 from 11am to 4pm.
Tickets are priced at £2 per adult and £1 per child.
For news and updates about Maggie's and Culture Crawl, please follow on @maggiesaberdeen and Instagram.com/maggiesaberdeen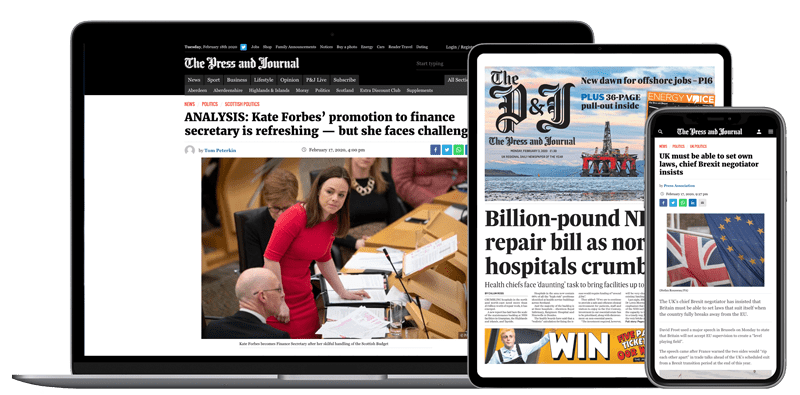 Help support quality local journalism … become a digital subscriber to The Press and Journal
For as little as £5.99 a month you can access all of our content, including Premium articles.
Subscribe