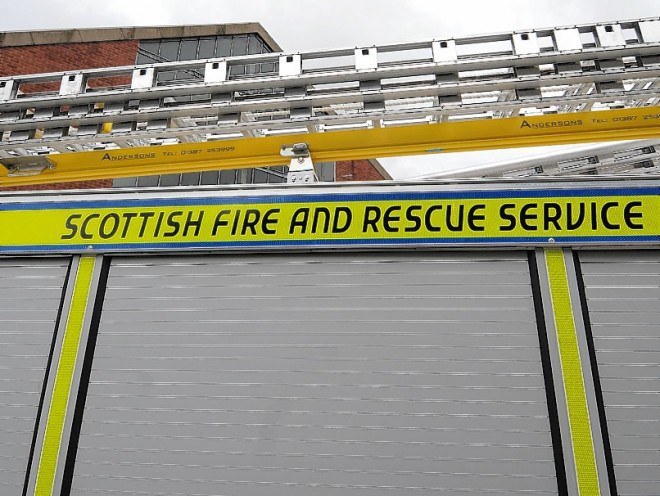 Fire crews were sent to an Ellon farm where 300 bales of straw were ablaze this evening.
Four appliances and 23 firefighters were needed to extinguish the flames at the property near Auchmacoy.
Crews were called at 7.07pm, but sent a stop message back to the control room just after 9pm.
A spokeswoman said: "The crews are beginning to dampen down now.
"They will probably be there for some considerable time."