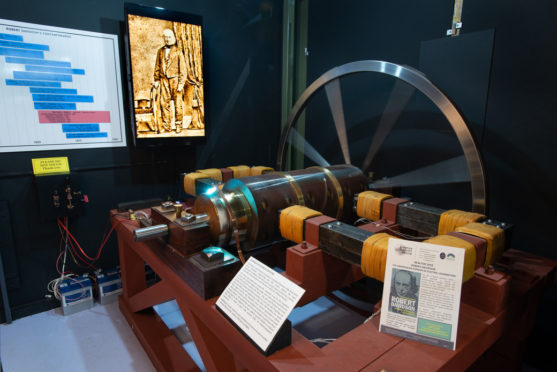 A "pioneering" programme linking the north-east's business and cultural sectors has brought classical music to Aberdeen and allowed a transport museum to recreate a 19th century motor.
The Culture and Business Fund Scotland (CBFS) launched in April 2017 and beneficiaries yesterday spoke about the difference it has made to them.
The Scottish Chamber Orchestra brought a performance of works by Ginastera, Ravel and Beethoven to Aberdeen Music Hall in April after forming links with the business news website insider.co.uk.
And, after striking up a partnership with Aberdeen-based electrical energy systems company Norco, the Grampian Transport Museum in Alford managed to create a full-sized working replica of local inventor Robert Davidson's reluctance motor.
The contraption was a precursor to modern electric motors, which was the first of its kind and was built in Aberdeen in 1837.
The overall scheme was funded by the Scottish government via Creative Scotland, and managed by independent charity Arts and Business Scotland.
It has raised more than £1.1 million in investment by forging 68 business and cultural partnerships across Scotland.
Arts and Business Scotland chief executive David Watt said: "It has been genuinely inspiring to see a number of cultural projects in the north-east that have been made possible.
"I look forward to seeing many more successful collaborations in the years ahead.
"I would actively encourage any cultural organisation looking for new ways to bring their projects to life to consider opportunities for partnering with the business community."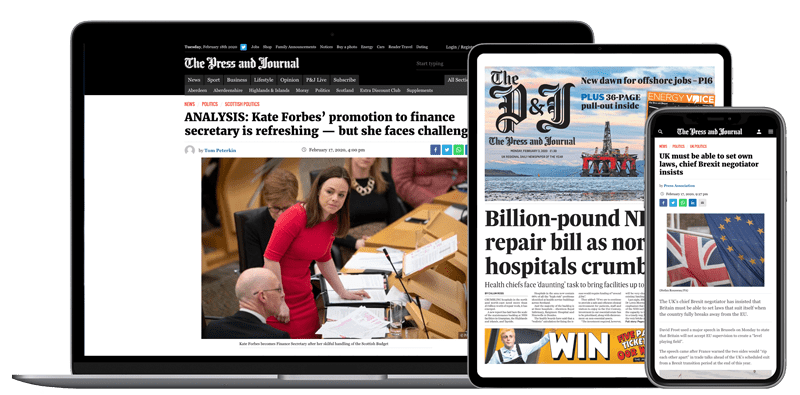 Help support quality local journalism … become a digital subscriber to The Press and Journal
For as little as £5.99 a month you can access all of our content, including Premium articles.
Subscribe