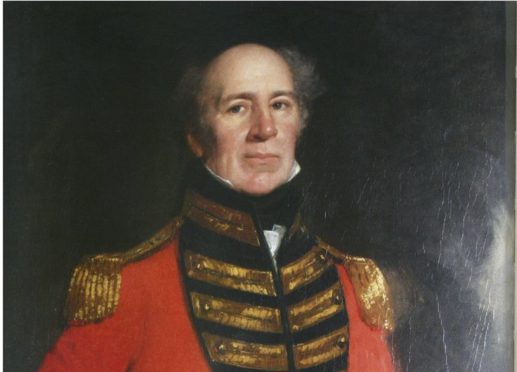 The story of a north-east man pivotal in the foundation of Singapore 200 years ago will be told in a new exhibition.
William Farquhar, who was born at Newhall, near Stonehaven, in 1774, enjoyed a distinguished and far-travelled career with the East India Company.
Now a new exhibition is being prepared to highlight Mr Farquhar's turbulent life and times, and his many connections to Aberdeen and Aberdeenshire.
His grandfather was James Morison, provost of Aberdeen at the time of the Jacobites, and his uncle was George Morison, the minister of Banchory-Devenick who built the Shakkin Briggie over the Dee.
Local historian Penny Hartley has developed a deep interest in the man who was the first resident of Singapore from 1819 to 1823, and yet has been overshadowed after falling out with Sir Stamford Raffles, whose name has gone down in British history.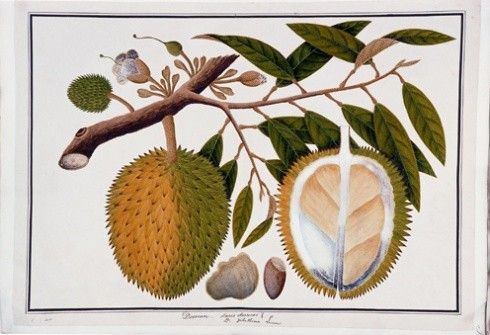 She explained yesterday why she is planning the display, which will be on show to the public at Stonehaven Library from September 1-30.
She said: "The more that I have discovered about William Farquhar, the more I feel that he has been done an injustice.
"He worked for the East India Company for more than 33 years and was highly thought of for his tolerance and fairness.
"His role in establishing the new colony has largely been forgotten, due to his being dismissed from his post. In Singapore, and back in Britain, Raffles has generally been given all the credit for founding Singapore.
"Even worse, Farquhar's reputation was gradually destroyed, and his accomplishments were overlooked as time went by.
"I think it's good that, because of the bicentenary of Singapore this year, his achievements are finally being re-examined and he is being given credit.
"He is now recognised as a co-founder with Raffles, and a new Farquhar Garden has been opened in Canning Park in Singapore.
"His life was a colourful one and I hope that people will be interested in learning more about him when they come along to our display."
During his time in charge of Singapore, Mr Farquhar commissioned several Chinese artists to illustrate local flora and fauna.
This project resulted in 477 watercolours of plants, mammals, birds, reptiles, fish and insects found in Malacca and Singapore. These paintings played a pivotal role in revealing the region's biodiversity to Western naturalists.
Farquhar died in 1839 in Perth and has a mausoleum in the town's Greyfriars Kirkyard.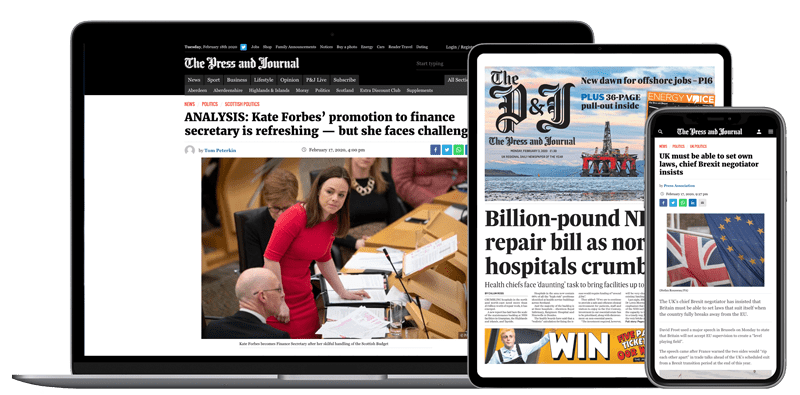 Help support quality local journalism … become a digital subscriber to The Press and Journal
For as little as £5.99 a month you can access all of our content, including Premium articles.
Subscribe