An Aberdeen woman has created awareness to highlight why dogs should not be left in cars when it is hot.
Debbie Shepherd sat in her car last week for 20 minutes in a fur coat, when the temperature was around 23C, to raise awareness of the dangers.
The 31-year-old, who is visibly uncomfortable in the film and says her back is "drenched" in sweat in the coat, offers some advice on how to best care for your dog during the summer months, and how even a few minutes in a hot car can be detrimental to their health.
Mrs Shepherd, who runs dog training business Bo's Barks, said she felt the need to make the video of two people were charged in Inverurie for leaving their pets in the car.
She said: "I was thinking about doing the video for a while, and when I heard what happened in Inverurie I was spurred on to do it.
"I'd hope to spread awareness – you wouldn't leave a toddler in a car during high heat – so why a dog?
"I've recevied a lot of feedback saying that the video was an eye-opener and how people didn't realise how quickly a dog could overheat."
In the video, Mrs Shepherd, who has two Rottweillers named Breagh and Otis, also gives describes ways dogs can still be stimulated in summer months by playing indoors, and suggests that during high temperatures either play with your dog in a garden, or walk them early in the morning or later at night.
She said: "I hope the video can raise a little bit of awareness – if it saves one dog's life then I will be happy.
"It is a real problem – and people need to know."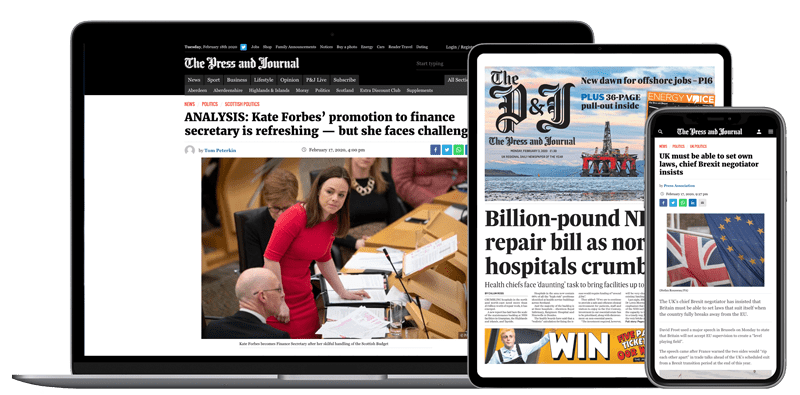 Help support quality local journalism … become a digital subscriber to The Press and Journal
For as little as £5.99 a month you can access all of our content, including Premium articles.
Subscribe