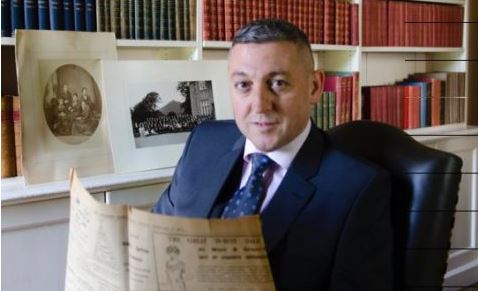 A well-known hotel has launched a search for memories and memorabilia to help celebrate the venue's long history.
Staff at the Macdonald Pittodrie House Hotel near Inverurie are on the lookout for items and anecdotes relating to its roots as a family home.
General manager, Kenny McMillan, hopes locals will get on board with the project and that it will, eventually, culminate in an exhibition and information booklet for guests.
Mr McMillan said: "Some parts of the building are very old and are said to be built on the remains of an even older core which may date back to the late 15th century. The whole place is steeped in history.
"When I arrived here as general manager, I was very curious to find out more about this wonderful building and that was really the beginning of the project, but I need lots of help.
"We are looking for people to get in touch with all sorts of recollections that we can use to create a memory collage.
"Did you work here? Did you get engaged or married in the hotel? Did you work or live on the estate? What do you remember of the building as a private house?
"We would love to hear from anyone and everyone who has a story to share with us.
"After all, it is people who make the hotel tick so their input is invaluable in making this project a success."
Mr McMillan added that he hopes to curate the memories and anecdotes into an exhibition "celebrating this landmark venue", and create a new information booklet to be shared with guests.
To find out more about the heritage project at Macdonald Pittodrie House Hotel, people can call 01467 622437.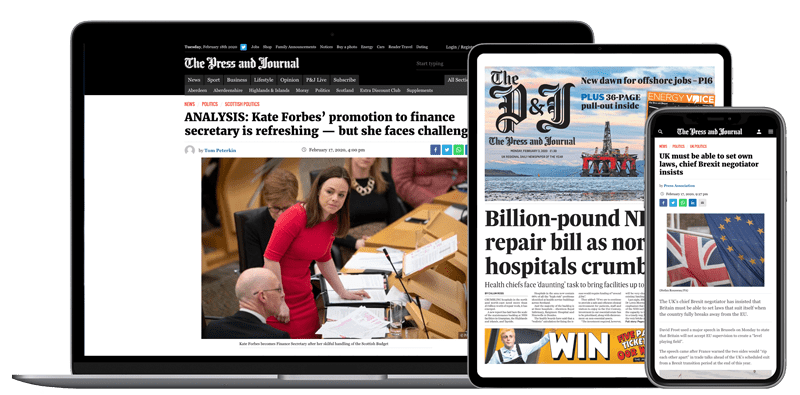 Help support quality local journalism … become a digital subscriber to The Press and Journal
For as little as £5.99 a month you can access all of our content, including Premium articles.
Subscribe