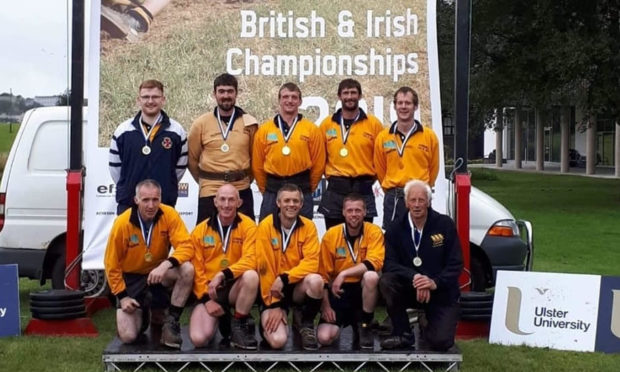 It's one of the most successful Tug of War teams anywhere in Scotland.
And David McKenzie's can-do attitude and whole-hearted enthusiasm for the sport explains why the Cornhill club in Banff has gained so many honours in recent time.
Week after week, whatever the weather, he and his male and female colleagues will be working tirelessly and committing themselves to myriad hours of training, as the prelude to pulling their weight when it matters in the heat of battle.
---
>> Keep up to date with the latest news with The P&J newsletter
---
But even so, Mr McKenzie – who has been involved in Tug of War for more than 30 years – admitted he was shocked when his team became the first-ever Scottish group to win the 600kg closed event at the British and Irish Championships.
The achievement was all the more noteworthy, because Scots have been participating in this competition for 39 years without taking the top spot. But that has all changed and it marks another significant achievement for the Cornhill collective.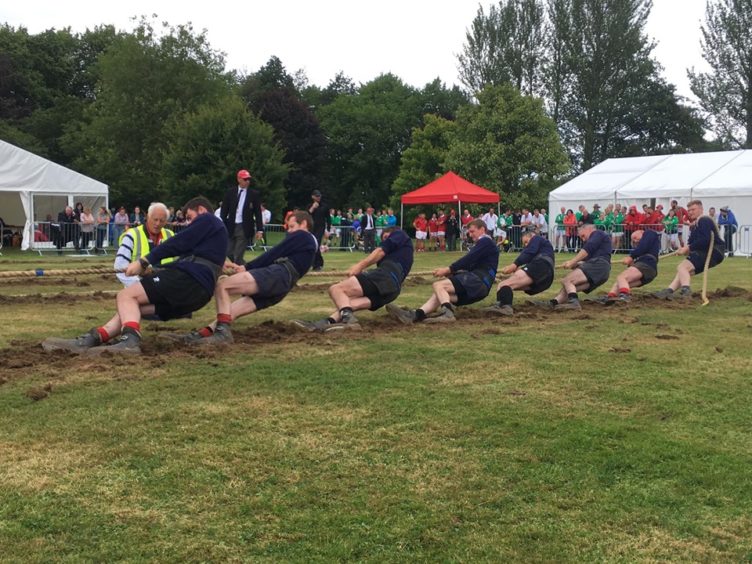 Mr McKenzie said: "We are successful because we train hard, we work as a team on and off the pulling ground, and we have been at it a long time, so you learn to take the knocks and get on with it, and always accentuate the positive.
"It was a great feeling for us winning in Northern Ireland, because we never thought that we would dominate a championships the way we did over there.
"And the end result…well, to become the first Scottish team to win the event since it started nearly 40 years ago is a bit special."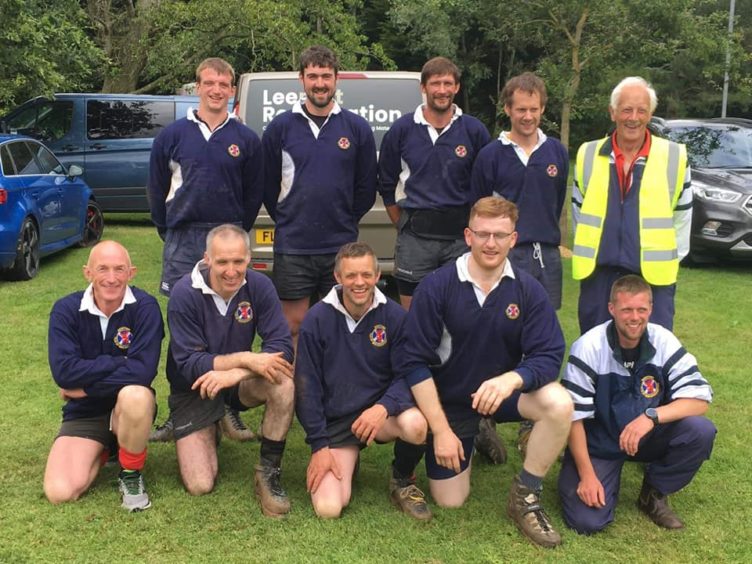 "We also won three golds for Cornhill in the open event, so it was a very positive competition for us and we are delighted at how things went for us."
This isn't the first occasion when club members have proved their mettle on the international stage in recent times.
Julie Bannerman and Louise McKenzie were part of the Scottish team who battled against the best in the globe at the World Championships in Cape Town last summer.
And they were ecstatic after winning the 500kg open category.