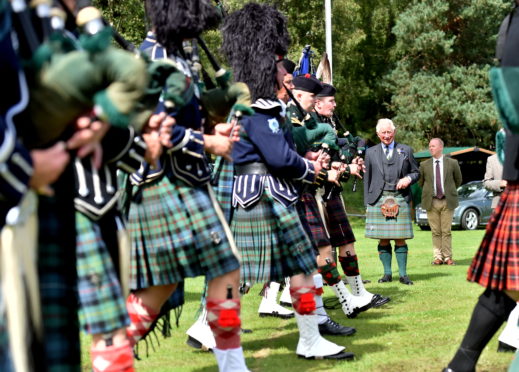 Highland Games chiefs have announced the return of a popular event for youngsters.
Schoolchildren will once again take part in the daily mile at the upcoming Lonach Gathering.
A total of 75 children are expected to participate in the non-competitive event and a number of places are still available.
Organisers are encouraging parents and guardians to sign their children up to get involved in the action.
This year's 178th Lonach Highland Gathering and Games will take place on Saturday, August 24 in Bellabeg Park, Strathdon.
Events start at 10.30am and run throughout the afternoon.
Led by a local pipe band, the Daily Lonach Mile is scheduled to start at 12.30pm and should take around 15 minutes to complete.
Jennifer Stewart, secretary and chief executive of the Lonach Highland and Friendly Society, said: "Last year's inaugural Daily Lonach Mile was a great success and all of the children that took part enjoyed doing so.
"They received plenty of encouragement from the crowds watching on and hopefully inspired others to adopt a more active lifestyle.
Parents or guardians who wish their children to participate in The Daily Lonach Mile, which should take around 15 minutes to complete, are encouraged to pre-register by e-mailing dailylonachmile@yahoo.com by Tuesday, 20 August.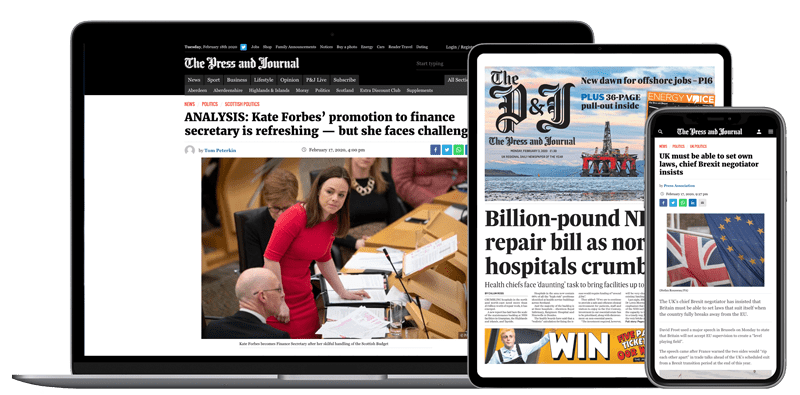 Help support quality local journalism … become a digital subscriber to The Press and Journal
For as little as £5.99 a month you can access all of our content, including Premium articles.
Subscribe