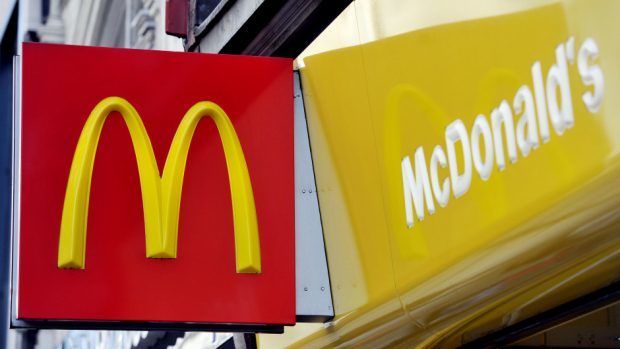 Councillors have been urged to approve plans for a new McDonald's near the future Aberdeen Football Club stadium, despite fears over road safety, litter and an influx of unwelcome gulls.
When proposals for the restaurant, at Arnhall Business Park in Westhill, first surfaced last year they divided locals and football fans alike.
In all, 41 letters of objection were received by Aberdeenshire Council.
Some raised concerns additional litter would be an "inevitable consequence" of the development, which would lie opposite the site of the future Kingsford Stadium.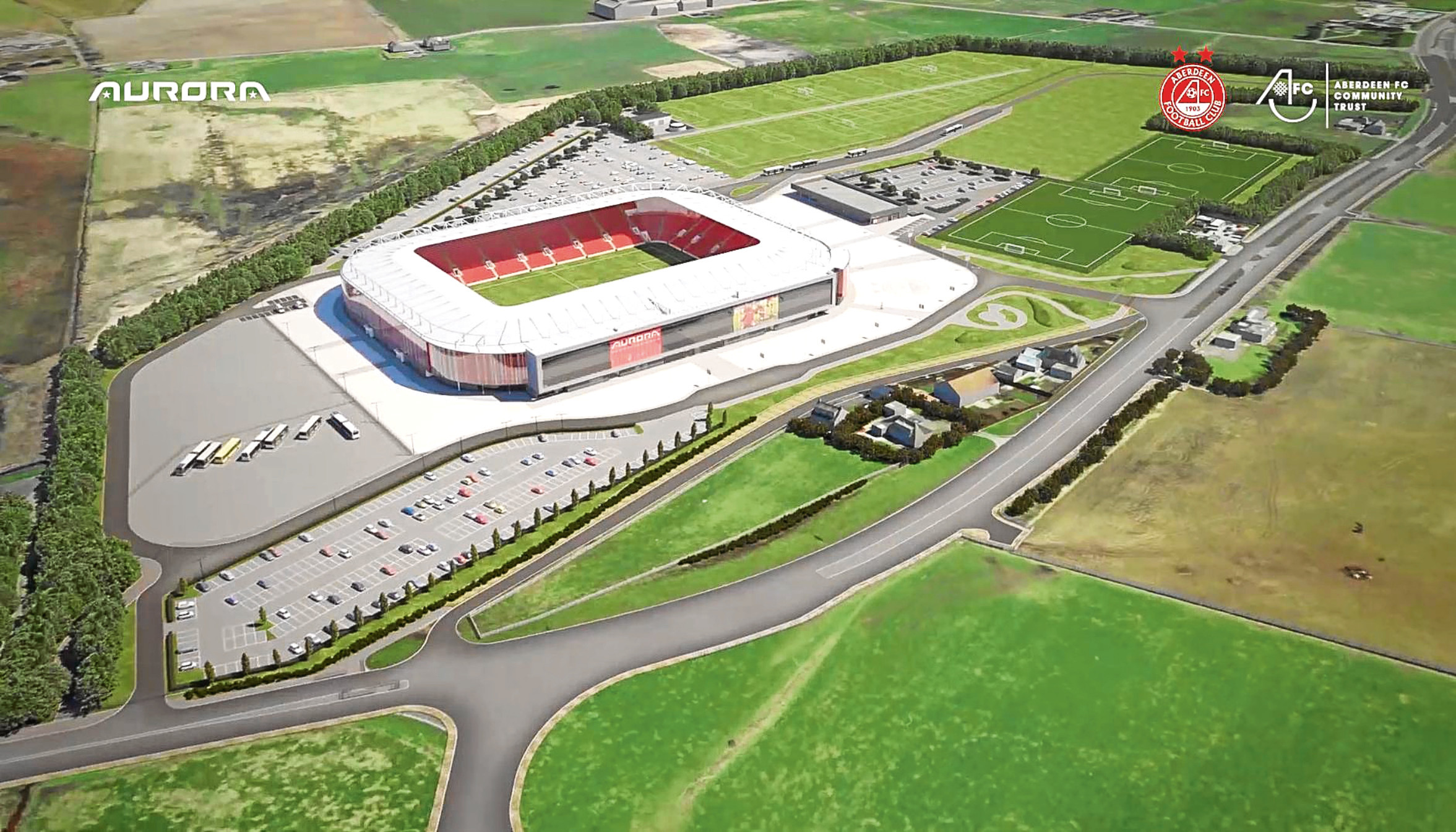 Others feared children would be "drawn" to the restaurant and drive-thru without a safe crossing point on the A944 and there were also concerns it would hamper businesses in the centre of Westhill.
Meanwhile, 31 letters of support were received for the project – with those in favour welcoming the jobs and opportunities it will bring.
It has been recommended by planners that Garioch Area Committee grant planning permission for the venture subject to several conditions – such as an odour control system and a litter collection policy.
In addition, while the restaurant was originally to operate 24 hours a day, it has since been decided the business will close between midnight and 6am.
Councillors will discuss the plans on Tuesday and have been urged to support them – despite the suggestion that it goes against the local development plan.
Council papers state: "The proposed development involves a relatively modest area of employment land that has been subject to marketing for a period of time and which cannot be accommodated in Westhill Town Centre.
"The restaurant and drive-thru will generate jobs and will be complementary to the existing mix of uses on the wider business park."