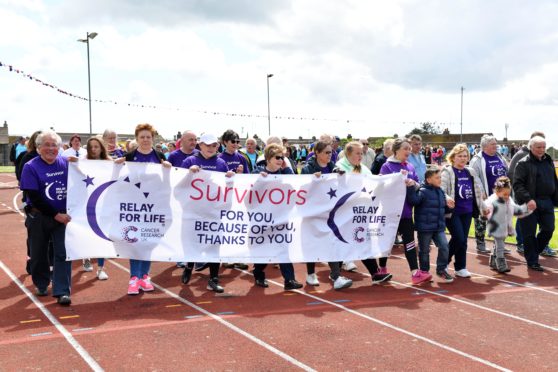 Relay For Life Peterhead has become the first event of its kind to raise more than two million pounds for Cancer Research UK.
The fundraising challenge, held in different locations across the UK, aims to bring communities together to beat cancer.
At a grand reveal this week, organisers of the Peterhead relay were "ecstatic" to hear they had surpassed the £2m mark since their fundraising began in 2001.
This year alone, the initiative raised £165,945 and, paying tribute to all those who had been involved in the venture, current relay committee chairwoman, Lorraine Coleman, said: "We are delighted to have reached this amount – we are truly so happy.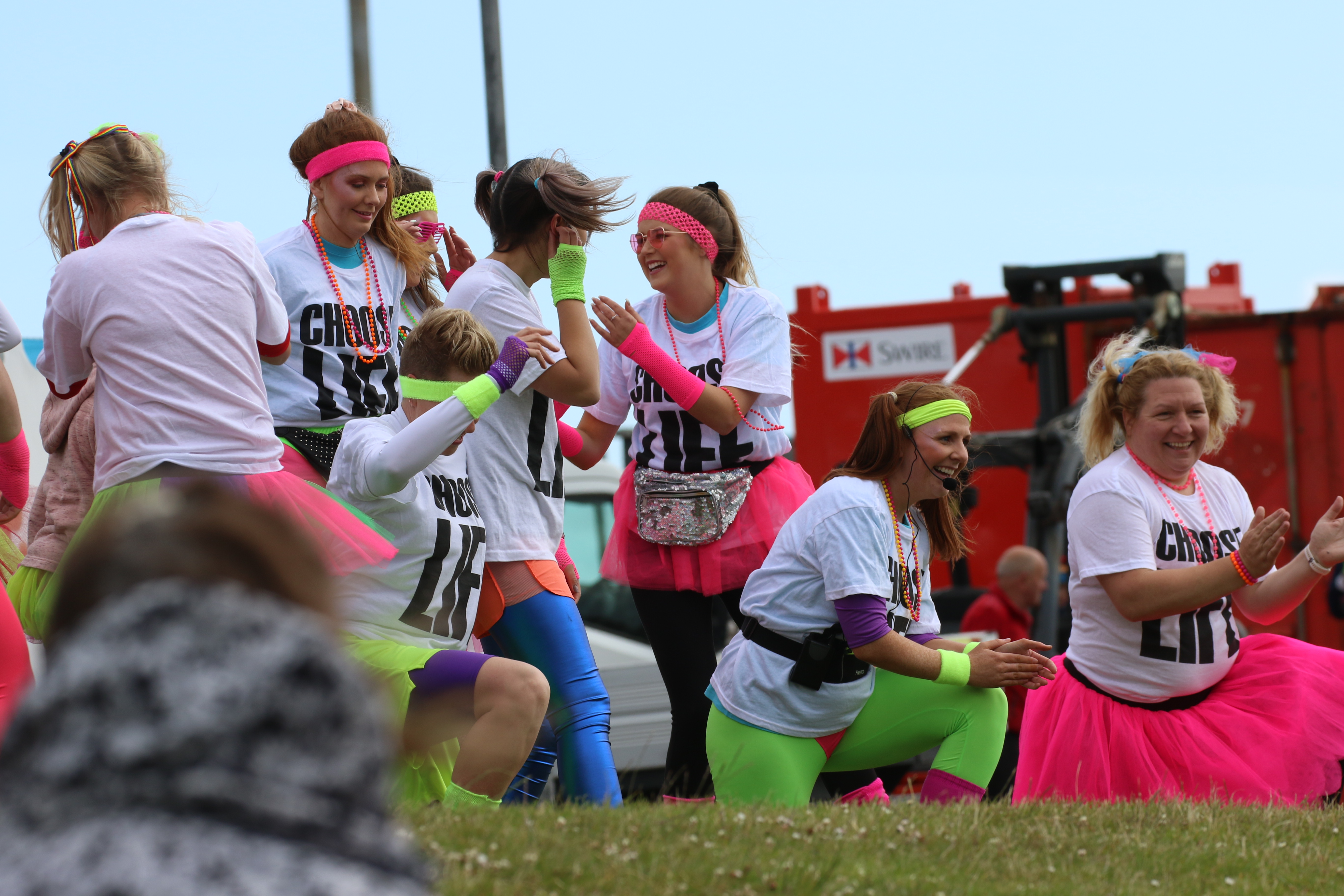 "It involves so many people and so many have been part of this over the years.
"This is a tremendous total which will greatly help Cancer Research UK to continue to do their life-saving work.
"A great thank you goes to all the teams who worked so hard in fundraising throughout the year and during the 24-hour relay on July 6 and 7. They really are terrific."
The relay moved from Aberdeen to Peterhead in 2005 when the Chris Anderson stadium was being renovated.
This year's charity walk, held at Catto Park, was also attended by people from across the north-east including Aberdeen, Mintlaw, New Deer, Crimond and Maud.
In addition, people participated in a range of activities, competitions and games as well as a candlelit procession, held to remember those who had lost their battle with cancer.
Ms Coleman is familiar with the struggle the survivors, families and friends have faced, as somebody who underwent chemotherapy for breast cancer and has been participating in the relay since 2009.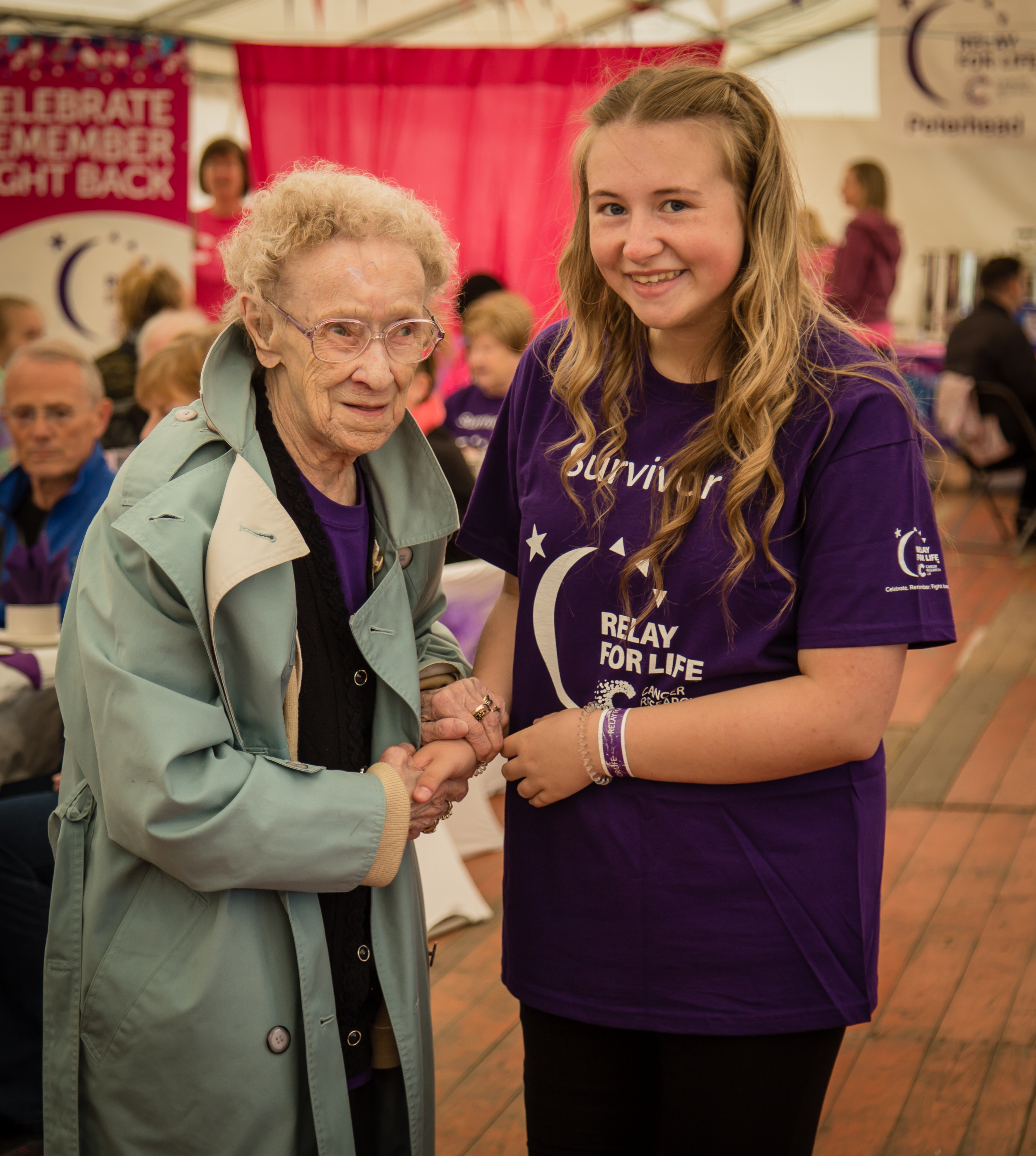 She added: "The sponsors and the public have also contributed greatly to the total – thank you so much for your generosity.
"To all of the volunteers – thank you so much for your enthusiasm and commitment to helping with the relay."
Relay For Life Peterhead 2020 will take place on July 4 and 5 at Lord Catto Park, with the launch night being held on November 14 at the Buchanhaven Hearts social club.
For more information, contact Lorraine on 07928342619.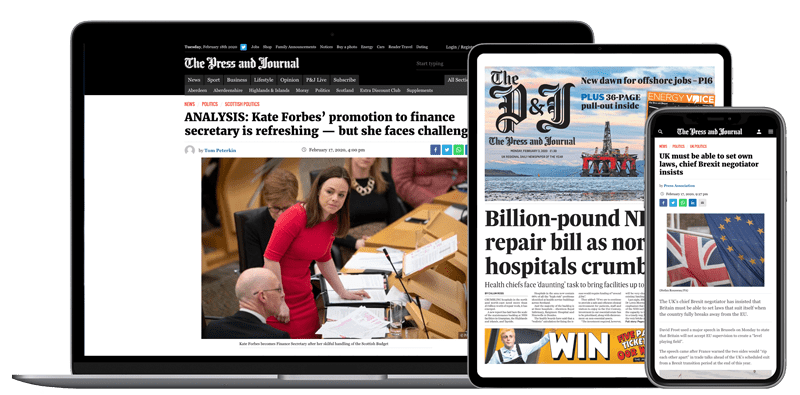 Help support quality local journalism … become a digital subscriber to The Press and Journal
For as little as £5.99 a month you can access all of our content, including Premium articles.
Subscribe