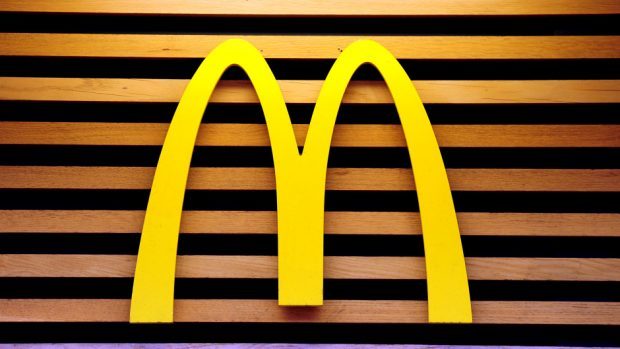 Plans for a new McDonald's, near the future home of Aberdeen FC, have been backed by councillors.
The proposals for the restaurant in Westhill were voted through by nine votes to four, despite concerns about road safety, litter and an influx of gulls.
Anxiety had also been expressed over what the proposal might mean for businesses in the centre of the town.
Aberdeenshire Council planners acknowledged the scheme would go against the agreed local development plan for the area.
But despite that caveat, members of the Garioch Area Committee were recommended to grant permission for the new outlet in Arnhall Business Park.
In a report prepared for councillors, planning officials spoke of the restaurant and drive-thru generating jobs in the area and argued it would be "complementary to the existing mix of uses in the wider business park".
In May, committee members approved proposals for a Starbucks at Arnhall.
Last night, vice-chairman Dominic Lonchay said: "There were a number of objections, which looked to be based on the same template, and also a number of letters of support which were more varied.
"We have to follow planning policies and consider the recommendations of officers and the fact we recently approved the Starbucks nearby.
"I was concerned the applicant could have raised a grievance if we had approved it and not the McDonald's."
In all, 41 letters of objection to the plans were received by Aberdeenshire Council.
Some raised concerns that additional litter would be an "inevitable consequence" of the development, which will be situated opposite the future Kingsford Stadium.
Others feared children would be "drawn" to the restaurant and drive-thru without a safe crossing point on the A944.
Meanwhile, 31 letters of support were received for the project – with those in favour welcoming the jobs and opportunities it will bring.
Originally planned for 24-hour opening, the business will close between midnight and 6am.
Councillors also attached a number of conditions, such as the installation of an odour control system and a litter collection policy, to their approval of the proposal.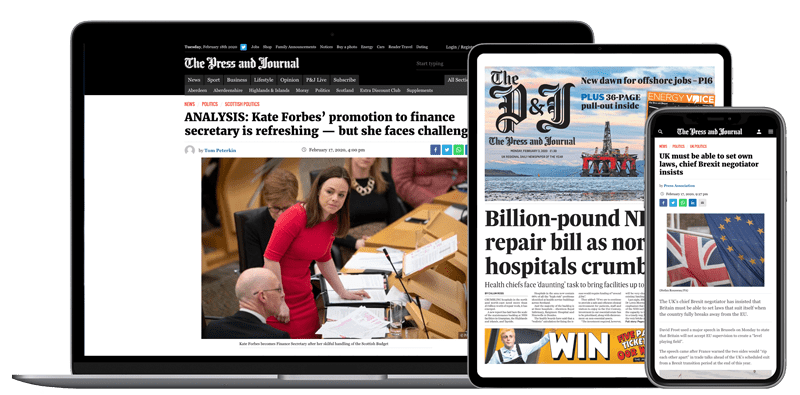 Help support quality local journalism … become a digital subscriber to The Press and Journal
For as little as £5.99 a month you can access all of our content, including Premium articles.
Subscribe