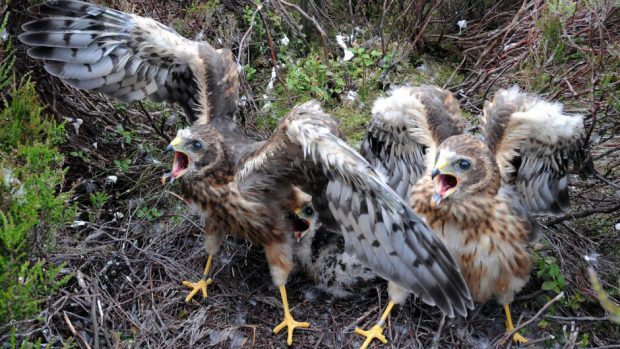 Scotland's birds of prey continue to be at risk from illegal persecution, according to the RSPB's Birdcrime latest report.
There were 12 confirmed and detected incidents of illegal persecution in Scotland in 2018, which was more than double the figure recorded in 2017.
All of the incidents occurred on, or close to, land which was being managed intensively for driven grouse shooting.
Cases uncovered during the year included a buzzard caught in an illegal trap in Inverness-shire and a hen harrier caught in a spring trap in Perthshire.
Similarly, four young hen harriers tagged as part of the RSPB's Hen harrier LIFE project, were also all last recorded on grouse moors.
Athena disappeared near Grantown-on-Spey in Inverness-shire in August; Margot on the Aberdeenshire/Moray border also in August; Stelmaria, near Ballater in Aberdeenshire, in early September; and Heather in Glenalmond in late September.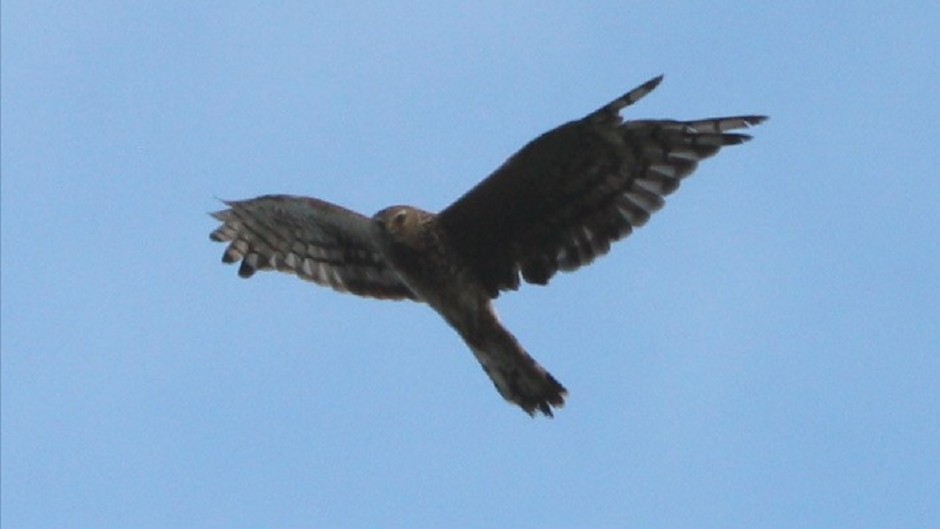 Duncan Orr-Ewing, head of species and land management at RSPB Scotland, has urged the Scottish Government to implement sanctions to remove shooting licences in a bid to save the birds from persecution.
He said: "Birds of prey are an integral part of Scotland's heritage, woven into our landscapes and our history.
"We have international obligations to protect these birds.
"There is widespread revulsion among the Scottish public that these birds continue to suffer greatly at the hands of wildlife criminals.
"This is a seminal moment and a chance for Scottish Government to tackle raptor crime by bringing grouse moor management under regulation, and giving greater recognition to the public interest in the way such sporting estates are managed."
A spokesman for The Scottish Gamekeepers Association responded: "RSPB releases its unofficial report each year which gets overtaken by the official figures approved by the relevant agencies.
"We await the official independent statistics from the Scottish Government.
"We have been pleased to see the official statistics showing an establish pattern of year-on-year decline in raptor poisoning in Scotland, including the lowest figures ever recorded, in last year's Government statement.
"The SGA has a proven stance against wildlife crime, removing eight members in seven years for wildlife crime convictions.
"We do not condone raptor crime."
This summer, wildlife inspector Ian Thomson, of RSPB Scotland, said the numbers of crimes against birds in the north-east and Highlands were the "tip of the iceberg."
In the last 10 years, there were 124 incidents in the north-east relating to section one of the Wildlife and Countryside Act.
This targets people who intentionally kill or injure any wild bird, or take any wild bird or their eggs.
Figures showed that the north-east was the region with the highest number of such incidents anywhere in Scotland, followed by the Highlands and islands where police recorded 64 incidents.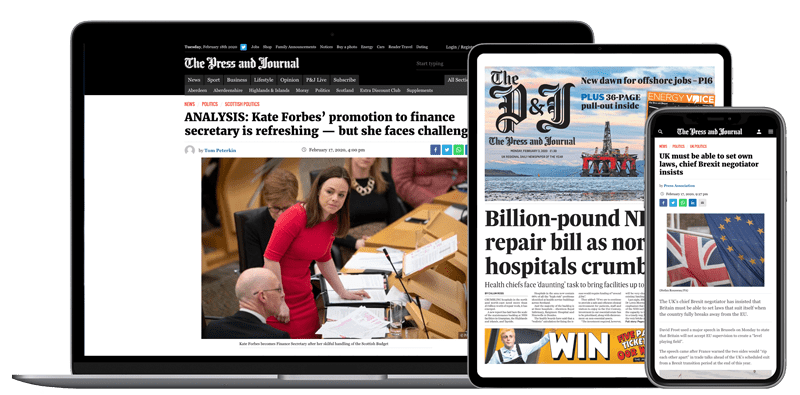 Help support quality local journalism … become a digital subscriber to The Press and Journal
For as little as £5.99 a month you can access all of our content, including Premium articles.
Subscribe