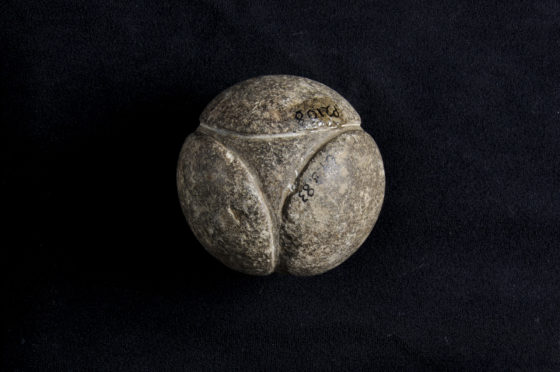 An exhibition of archaeology from Aberdeenshire and beyond will open next month.
Several significant pieces will be displayed for the first time, including items unearthed on Aberdeenshire farms.
Timeless Treasures, at Peterhead's Arbuthnot Museum, also features archaeology from across the ancient world including Greece, Rome and Egypt.
Items also include a late Neolithic jet and Baltic amber bead necklace and a Bronze Age armlet; a medieval musical pipe discovered at Drum Castle and thought to lure animals; a medieval whale bone net spreader from Castle Hill, Banff; and a 4,000-year-old Greek kernos used to hold offerings to the Gods.
Fiona Clark, Live Life Aberdeenshire's museums development coordinator, said: "The exhibits on display connect us to people who lived hundreds and thousands of years ago.
"They worked stone, bone, glass, ceramic and metal to create items for everyday use such as food vessels, fishing net spreaders, clothes fasteners, oil lamps, keys and tools; swords for warfare; coins for commercial exchange; and luxurious items like musical instruments and jewellery."
The display will on show at Arbuthnot Museum, St Peter Street, Peterhead from Saturday September 7 until Saturday, January 11, 2020.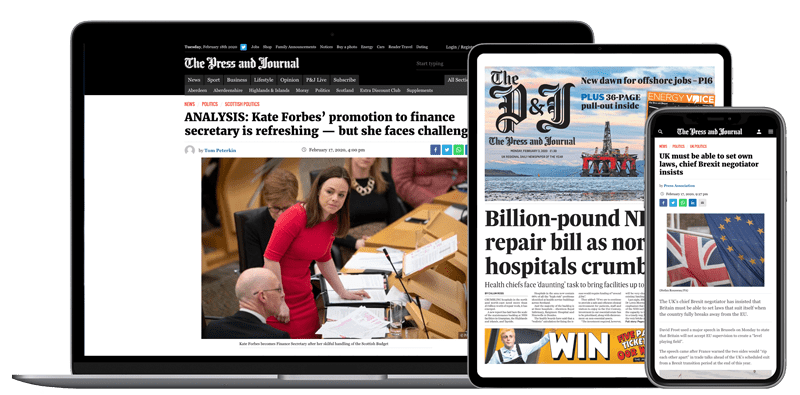 Help support quality local journalism … become a digital subscriber to The Press and Journal
For as little as £5.99 a month you can access all of our content, including Premium articles.
Subscribe