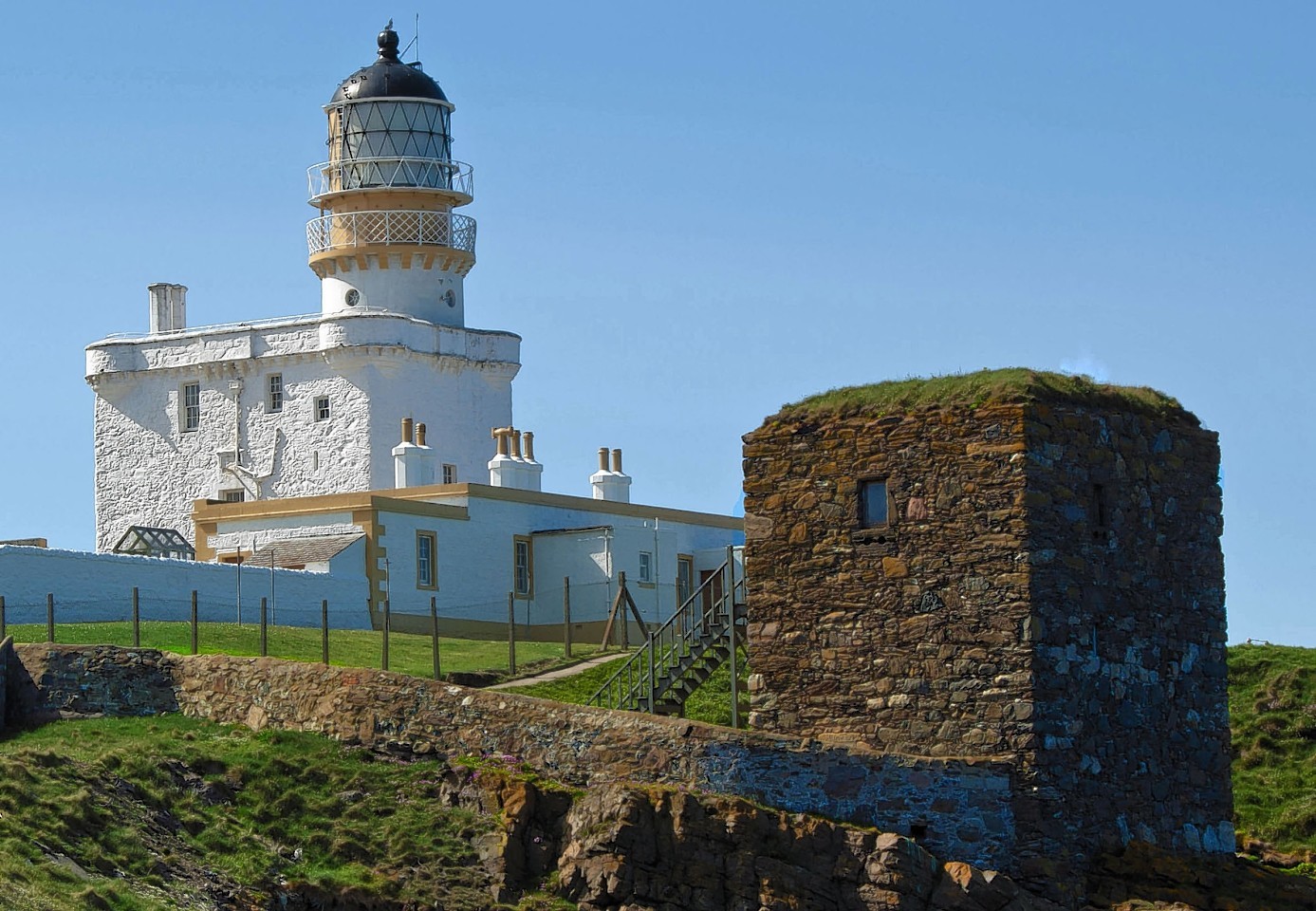 A major refurbishment of a north-east lighthouse is nearly complete.
Kinnaird Head Lighthouse will "continue to operate for years to come" as a result of the work.
The iconic Fraserburgh lighthouse has been keeping mariners away from the shoreline for hundreds of years.
The current light is the second to be built on the headland, superseding the original which now forms part of the Museum of Scottish Lighthouses.
Upgrade work to the operating lighthouse involved replacing emergency lights, whilst retaining the original rotating main light, and upgrading the electrical power supply, including a bank of batteries which keep the light running in the event of a power cut.
The lighthouse, owned by the Northern Lighthouse Board, was also redecorated and glazing in the lightroom replaced.
A fall-arrest system and safety gate were fitted to the access ladder to ensure safe access to the lightroom.
Graeme MacDonald, the Northern Lighthouse Board's project lead said: "The upgraded system will be commissioned in October when we will reinstate the rotating main light.
"It's important we carry out these major upgrades to ensure the lighthouse continues to serve the mariner for many more years to come."
The original light at Kinnaird Head was sold to the Northern Lighthouse Board in 1787 to be converted into Scotland's first mainland lighthouse.
In 1824, internal alternations were made to construct a new lighthouse tower through the original castle tower.
The original lighthouse at Kinnaird Head is now home to The Museum of Scottish Lighthouses.
This year, the walls surrounding the lighthouse has also been repainted by Historic Environment Scotland, with the south wall finished this week.
Despite ongoing work, it remains open seven days a week between 10am and 5.30pm.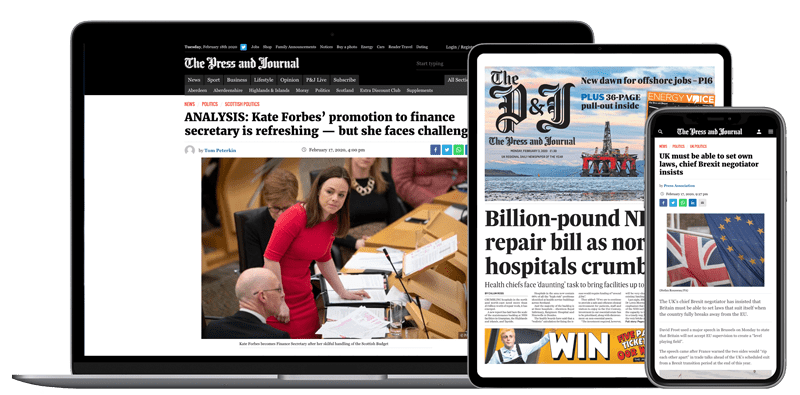 Help support quality local journalism … become a digital subscriber to The Press and Journal
For as little as £5.99 a month you can access all of our content, including Premium articles.
Subscribe