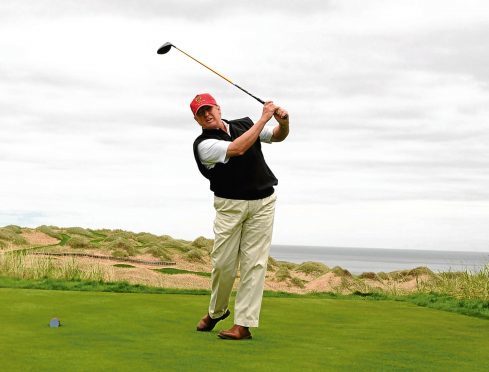 Councillors have raised concerns about the impact the expansion of Donald Trump's north-east golf resort could have on schools and traffic.
Trump International Golf Links Ltd is seeking permission for 550 homes at its Menie Estate near Balmedie.
The development was part of the wider approved blueprint when the golf course was given consent in 2008.
Since then, the Trump Organisation has been accused of breaking its promises by not building a second course and hotel, and instead moving forward with a latter stage of its masterplan.
The developer has denied that it has reneged on its agreement and has merely changed the phasing due to the "significant" economic unknowns.
Yesterday, the Formartine area committee was asked to discuss the proposals which will go to full council for a final decision later this month.
Planning officers have recommended the scheme, which includes holiday homes and includes community facilities, for approval.
However, concerns were raised about traffic, with councillor Jim Gifford asking planning officers if they had spoken to Transport Scotland about the impact the scheme would have on traffic in Balmedie.
The planning officer told committee there had been discussions, adding that nobody was "trying to hide the fact" that the new development would "bring new people and therefore new cars."
But fellow Mid-Formartine councillor Karen Adam said: "It's not just a case of how many cars the road can take – it's the backlog and effect on people getting to school or the shops safely."
Earlier in the meeting, Councillor Paul Johnston proposed that the committee should not support the development as it was premature, with matters relating to education and the provision of a grade-separated junction still outstanding.
However, the motion received no support and Mr Johnston recorded his dissent.
In a report to councillors, education officers acknowledged the impact on schools but said that Trump International's team had provided an approximate two-year build out another school, for which they would be required to make contributions towards.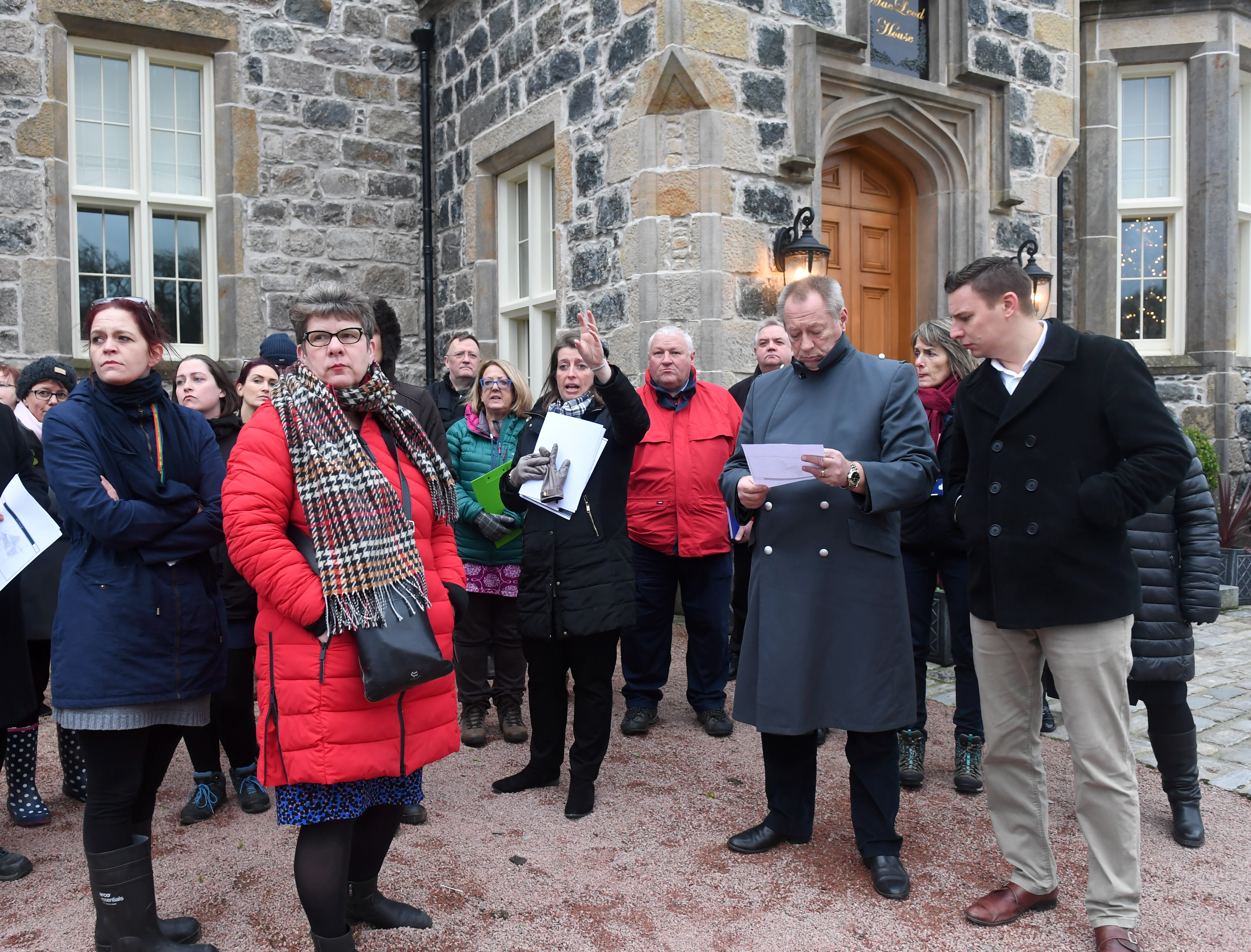 Councillors agreed to take the issues regarding the impact on Balmedie, the lack of a grade-separated junction and education provision to full council.
Last night, David Wallace, chairman of Belhelvie Community Council, said he understood the committee's decision.
He said: "This is a highly sensitive issue, as a community council we try to regain a balanced approach with it.
"The grade-separated junction has always been an issue – it has been promised and still not delivered.""
He added that such developments, which have "divided" locals could potentially lead to the creation of vital facilities to benefit the community.
He said: "Balmedie is screaming out for more more schools or any form of medical centre."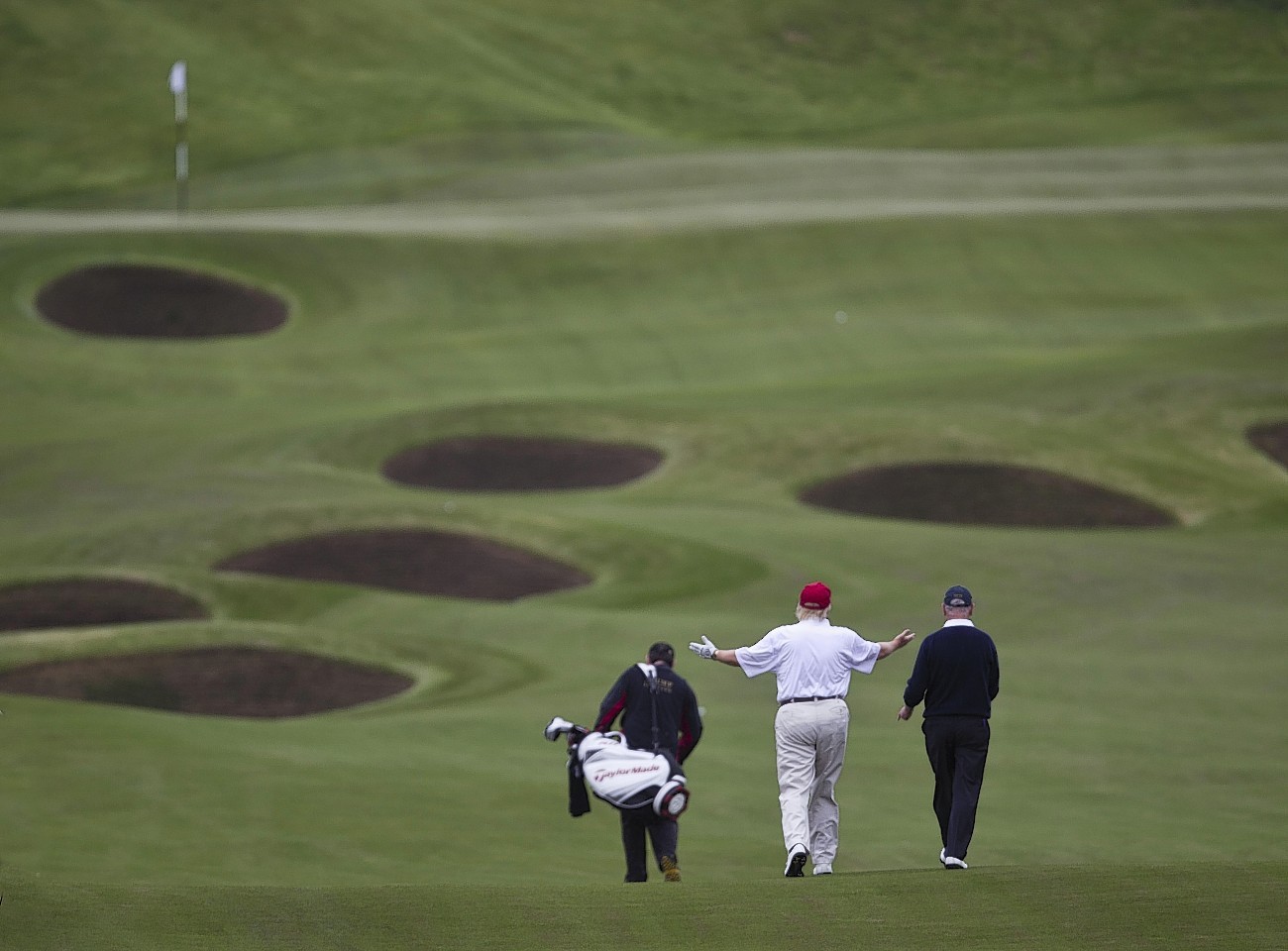 Sarah Malone, executive vice president of Trump International, Scotland: "The planning department's strong recommendation for approval is good news and we look forward to the full committee meeting later this month.
"The Formartine area committee today focused on council policy and process rather than the substance of the application and the major economic benefits it brings."