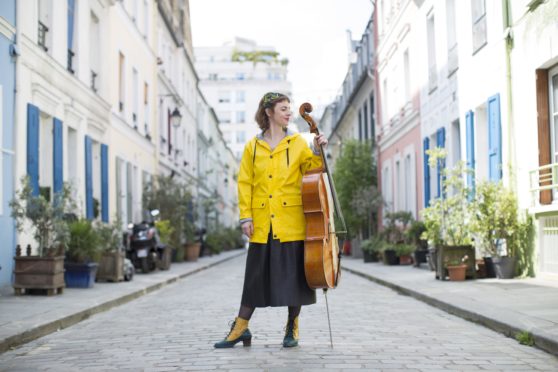 The full programme for the north-east's annual celebration of music has been revealed, with the centrepiece to be the world premiere of a new work by the Master of the Queen's Music.
Sound Festival will run from October 24 to November 3, in venues throughout Aberdeen and Aberdeenshire, and will feature both local performers and world musicians.
Included in this year's festival will be a new piece by composer Judith Weir, the very first woman to be appointed the position of Master of the Queen's Music.
Ms Weir, whose parents both came from Aberdeenshire, has created the new work to be performed by more than 90 musicians on November 2, to mark the official reopening of the Aberdeen Art Gallery.
The music will be played over three levels within the newly refurbished gallery by both professionals and amateur singers and instrumentalists.
Ms Weir said: "It's an honour to be involved in this important event for Aberdeen.
"My new composition, Big Picture, aims to show connections between our two great expressive forces, colour and sound.
"I would like to thank in advance all the north-east musicians and singers who are taking part in the performance."
Throughout the festival, all kinds of music will be celebrated, but this year particular attention is being focused on the "endangered" oboe.
Festival director Fiona Robertson said: "Three years ago we started our commitment to showcase instruments that are perceived as endangered.
"After two acclaimed showcases, one with the bassoon and one with the viola, we are now looking forward to some tremendous music-making putting the oboe centre stage.
"We are thrilled to be welcoming some of the world's leading exponents of the instrument, including our artists in residence Christopher Redgate and Nicholas Daniel, and acclaimed ensembles who will be showcasing the oboe in a diverse range of works.
Alan Morrison, the head of music at Creative Scotland, said: "Sound Festival presents Scotland's dynamic new music on a truly international platform.
"Every year, the eyes and ears of the world turn to the north-east as fresh ideas are formed, preconceptions are challenged and breath-taking music is made.
"Creative Scotland is proud to support an event that revels in such bold programming and inspiring collaborations."
For a full festival schedule, visit www.sound-scotland.co.uk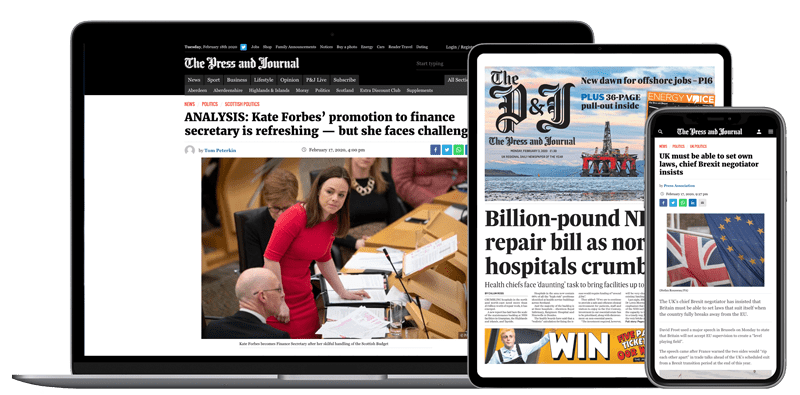 Help support quality local journalism … become a digital subscriber to The Press and Journal
For as little as £5.99 a month you can access all of our content, including Premium articles.
Subscribe