Three people treated for smoke inhalation following house fire escape
By
Gregor Aiken
September 4, 2019, 7:40 am
Updated: September 4, 2019, 11:47 am
Three people have been treated for the effects of inhaling smoke following a house fire in Aberdeenshire.
The blaze, that started in a property in Methlick in the early hours of this morning, took three hours to extinguish by the 28 firefighters on site.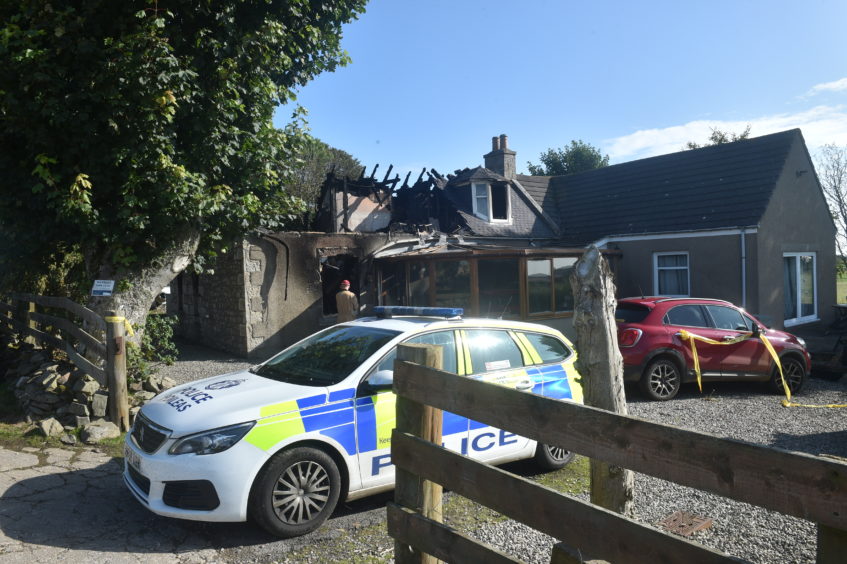 Police and ambulance crews were also present, with one male being treated.
A spokeswoman said: "Reports of a house fire were received at around 1.37am this morning.
"A breathing apparatuses were used by four different appliances that were sent to the location of the fire.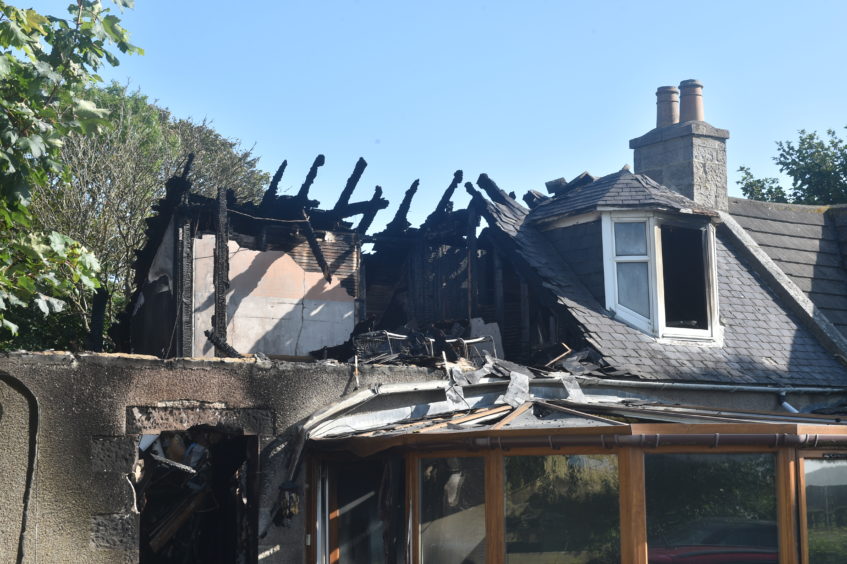 "Three people were treated by the ambulance service for smoke inhalation."
An ambulance statement said: "We received a call at 0212 hours this morning to attend an incident in Methlick.
"We dispatched our special operations team and one ambulance to the scene. We treated one male patient at the scene."
The fire was out by 5am with most damage being contained to the roof of the building.