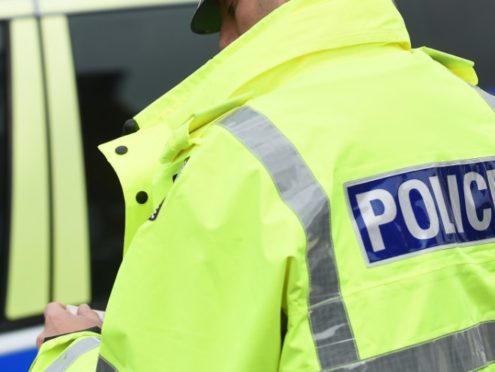 Members of a sailing club who ended up in the North Sea after their vessel capsized this evening in Peterhead's marina have been returned to dry land by rescuers.
The emergency services were called to the marina shortly before 6pm after reports that a boat had overturned.
All ten of those on board ended up in the water, but thanks to the efforts of rescuers all of them were left unharmed.
A coastguard spokesman said the poor weather played a part in the incident.
A police spokesman said: "All souls have been accounted for, and the matter is in hand."