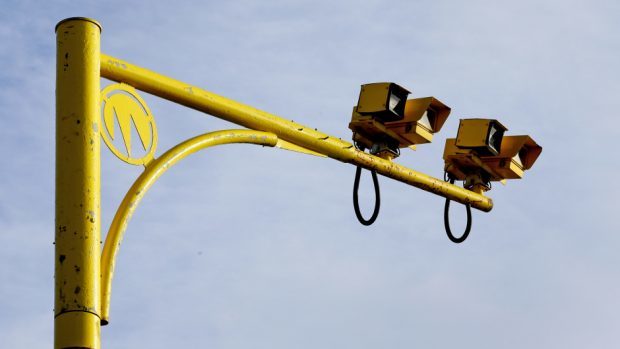 Tourists who have hired cars are avoiding speeding fines on busy north and north-east roads while motorists who use the routes regularly are being targeted "like fish in a barrel".
Figures obtained by The Press and Journal show that more than 1,400 drivers snapped by average speed cameras on the A90 Stonehaven to Dundee and A9 Inverness to Dunblane roads have avoided any punishment since the start of the year.
That figure represents one in seven of those caught speeding, and the unpaid fines would have been worth at least £140,000 to the public purse.
On the A90, there were 301 cases where no action was taken because they involved foreign nationals who had hired vehicles – making that the most common reason for fines not being applied.
And there were 214 occasions between the start of January and end of August when the drivers of foreign-registered vehicles were not fined.
There were 64 instances where foreign drivers of hired vehicles were not fined on the A9, and 17 cases involving drivers of foreign-registered vehicles.
North East MSP, and Scottish Conservative shadow justice spokesman, Liam Kerr said: "Daily commuters will be disappointed to learn they are treated differently as they are easier to deal with.
"I would understand if they felt like fish in a barrel."
Aberdeen South and North Kincardine MSP, Maureen Watt, said the rules "have to be applied fairly and consistently".
The SNP politician added: "I am certainly aware that drivers of hire vehicles may take advantage of the vehicles to flout the law.
"I have no doubt that the police will be doing everything in their power to pursue offending motorists, but I intend to get clarity on the action they are taking to stop this."
The head of roads policing in Scotland, Chief Superintendent Stewart Carle, vowed that "every effort" is made to identify and trace drivers detected speeding.
He said: "Police are restricted in pursuing drivers of foreign-registered vehicles due to the different laws and requirements outside the UK but such offenders, when caught at the roadside, are brought before the courts."
The data, obtained via Freedom of Information legislation, shows that nearly 15% of drivers snared by average speed cameras on both roads have had no further action taken against them.
On the A90, 8,362 motorists were detected flouting the law – making it the worst road in the country for speeding by some margin – but 1,224 of them evaded punishment.
Just short of six times as many drivers were caught on the 50-mile dual carriageway than on the A9.
There were 1,395 offences on the road to Inverness between January and August, but no action was taken 191 times.
Between the two roads, there were more than 200 occasions where fines were not imposed because "all lines of inquiry were exhausted", 41 relating to cars using cloned plates, and 143 instances where registration details were "obscured" or only partially recorded.
More than 320 speeders were not fined because police did not carry out duties in time, while officers were recorded as "unwilling to carry out the inquiry" on nearly 40 occasions.
The overall number of people going through past average speed cameras too quickly could also be cause for concern in comparison to last year.
Projections suggest as many as 12,500 speeders could be caught by the turn of the year – whereas only 9,629 in were snared in total in 2018.
Transport Scotland said that, before the £2million average speed cameras were brought in on the A90, three-in-five vehicles were speeding while 99% now obey the rules.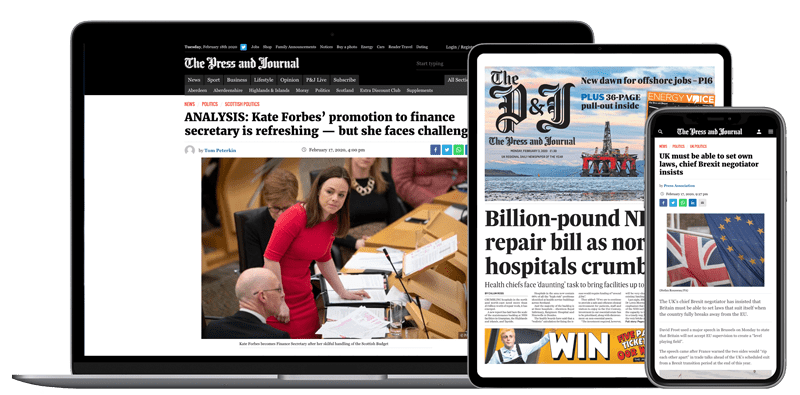 Help support quality local journalism … become a digital subscriber to The Press and Journal
For as little as £5.99 a month you can access all of our content, including Premium articles.
Subscribe