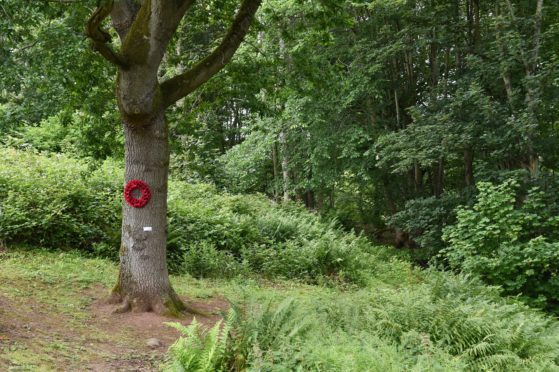 A Highlands elm tree "reminiscent of an ancient tree-creature from Tolkien's Lord of the Rings" has been shortlisted in a national competition.
The Scotland's Tree of the Year contest, organised by the Woodland Trust, has been narrowed down to just six finalists.
Among the few trees up for the coveted title are the Future Forests tree in Fort William, the Peace Tree of Stonehaven and The Last Ent of Affric, Glen Affric.
The Fort William tree, a four-year-old Scots Pine, represents efforts to reverse the deforestation of Glen Nevis through the Nevis Landscape Partnership's Future Forest project.
The evergreen's seed was collected from an ancient pine high in the glen, and was planted by local children.
Stonehaven's shortlisted tree, however, is much older.
The oak was planted by the Provost of Stonehaven at Dunnottar Church on July 6, 1919, to mark the signing of the treaty ending the First World War, and is officially recognised as a national war memorial.
On July 6 this year, 100 years from when its seed was first planted, a service was held to mark its first century.
The Last Ent is likely the last survivor of some ancient forest, and now stands guard over the rebirth of a new native woodland in Affric.
The Woodland Trust described it as looking much like a creature from Lord of the Rings.
North Kincardine councillor Colin Pike, who is one of the authority's "tree champions", said he was "delighted" the Peace Tree had been nominated.
He added: "This wonderful oak tree has a fully documented history including photographs of the planting, we know why it was planted, who planted it and when."
People can visit www.woodlandtrust.org.uk to vote.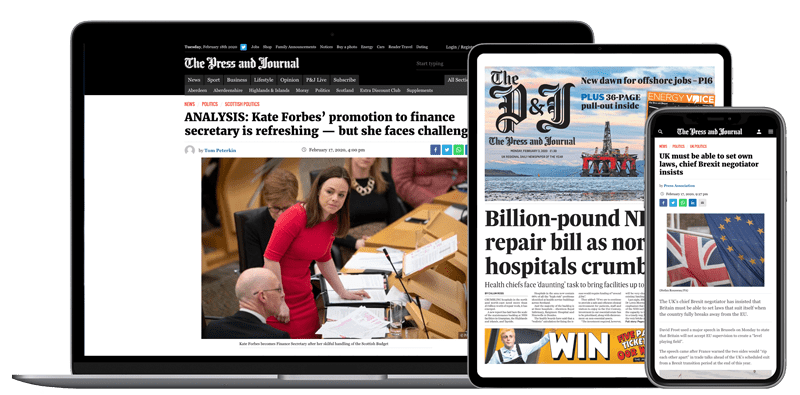 Help support quality local journalism … become a digital subscriber to The Press and Journal
For as little as £5.99 a month you can access all of our content, including Premium articles.
Subscribe