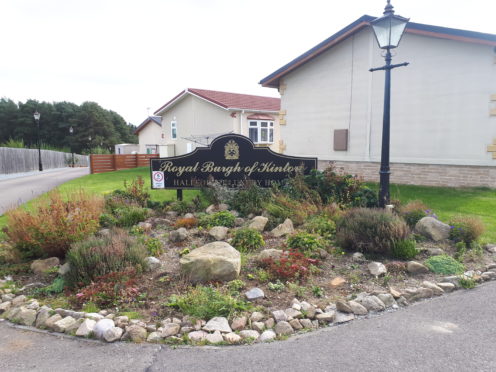 Pensioners who have made an Aberdeenshire caravan park their home face an uncertain future after the council ruled that the units can not be used as permanent addresses.
Earlier this year the authority's enforcement team received complaints that people were living at Hillhead Caravan Park, near Kintore, despite a planning condition forbidding such use.
The council found that of the 18 caravans on the site, 14 were privately owned and lived in as full-time homes, with the remaining four rented out short-term for holidaymakers and other users.
The owners subsequently sought permission from Aberdeenshire Council to allow the residential use of caravans but the Garioch Area Committee yesterday voted ruled that it was "unacceptable" for people to use the caravans as permanent homes.
Solicitor, Theresa Hunt, spoke on behalf of applicant Helen Sutherland, saying the "unique situation" threatened to "divide the community" if permission was not granted.
Pensioner, Maureen Anderson, spoke on behalf of the 16 residents who attended – some of whom have lived there as long as four years.
She said: "We have found ourselves in this situation through no fault of our own.
"If we have to register these as second homes, we would need to require a new permanent address, de-register for council tax and the electorate register and our credit rating is likely to be affected.
"These are vulnerable pensioners at risk of becoming homeless or losing their life savings if forced to move."
Council planning officer, Hilary Wilkinson, said that allowing full-time residence there would be an "unacceptable departure" from the local development plan.
Councillors  said they were "sympathetic" towards the residents' plight but the committee unanimously refused permission.
Committee chairman, Fergus Hood, said the original application for the caravans, for holiday and not permanent use, had been "crystal clear".
After the meeting, shaken residents stated they felt "betrayed" by Hillhead Caravan Park.
One, who wished not to be named, said: "The council have said we will not be evicted which I hope is the case.
"We have made these houses our home, there's a strong sense of community and really, we would have nowhere else to go.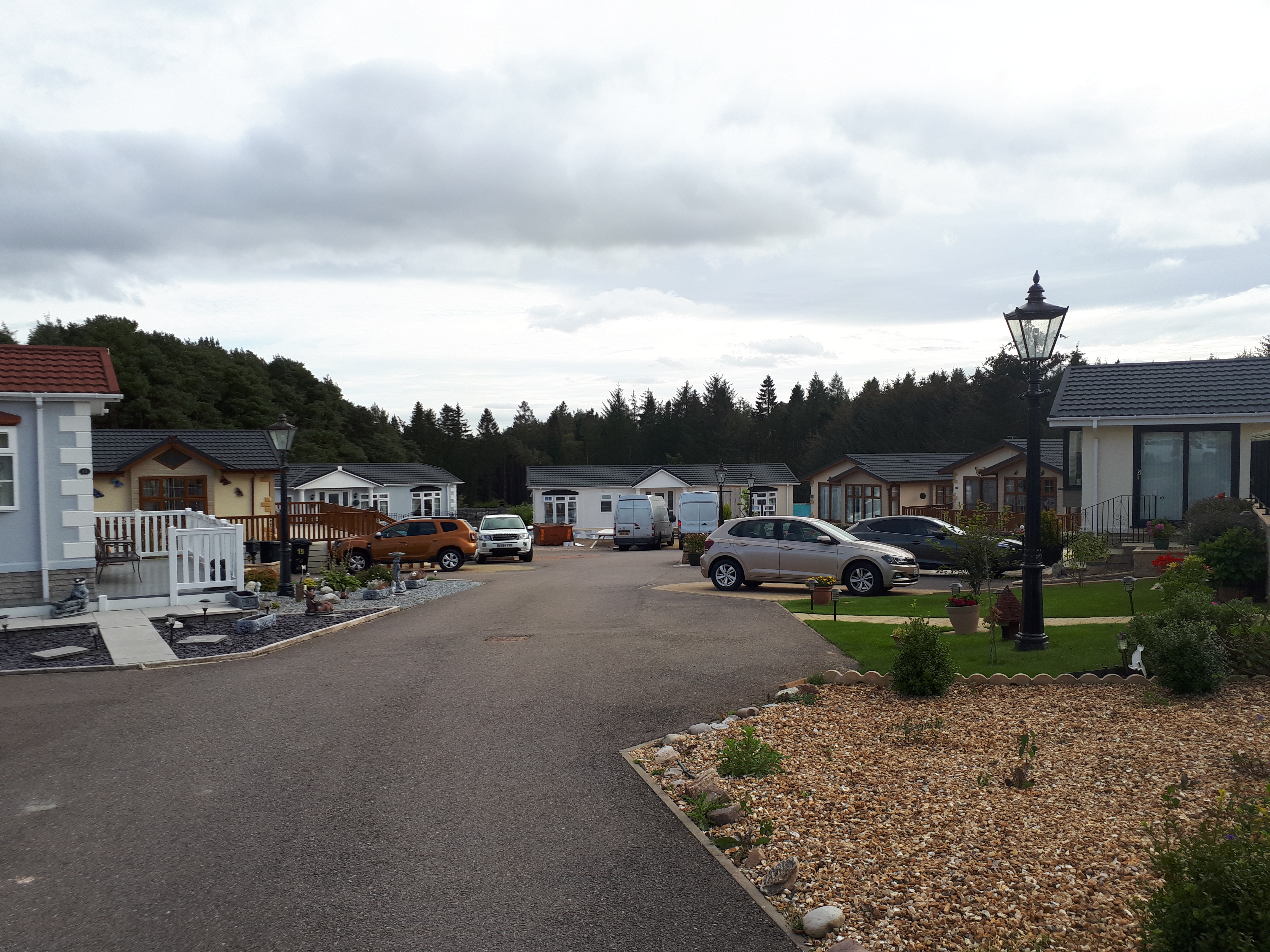 "We were never aware we were not buying a permanent home – this was never clearly stated.
"We've paid council tax and done everything under the impression these were our homes."
However, a spokesman from Hillhead Caravan Park said: "We slipped into a misunderstanding over secondary addresses – no one was ever misled.
"You have to have an alternative address for holiday accommodation – it's a simple premise that sadly they didn't know.
"We will bend over backwards to find a solution that will be acceptable for them and the council.
"These people have the right to live the rest of their lives in the comfort of what they feel is their home."
Scottish Conservative MSP for Aberdeenshire West, Alexander Burnett, promised to take action.
He said: "This is a hammer blow for the Hillhead residents.
"There must be some recourse open to the residents of Hillhead. They have acted in good faith and been let down badly.
"I will contact the SNP's planning minister to find a way forward for them."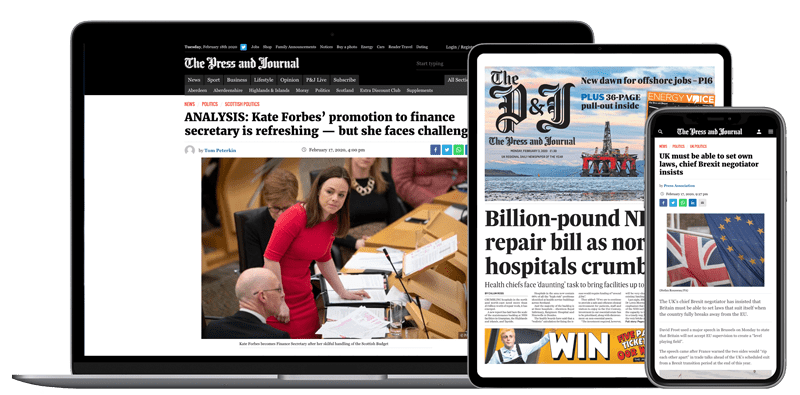 Help support quality local journalism … become a digital subscriber to The Press and Journal
For as little as £5.99 a month you can access all of our content, including Premium articles.
Subscribe