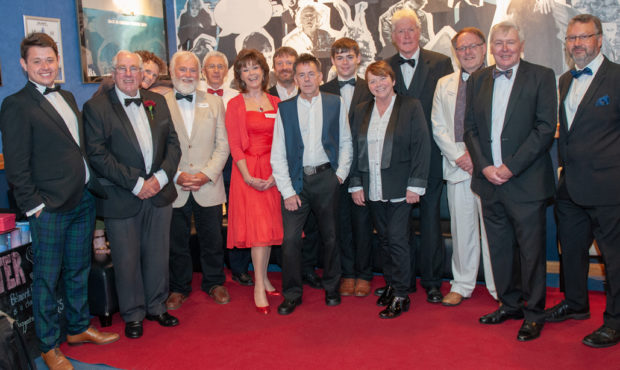 Plans have been unveiled for the return of an acclaimed film festival.
The announcement that the Doric Film Festival will return coincides with the news that last year's inaugural event, and its creator Scots Radio, have been nominated for awards in the prestigious Scots Language Awards.
Also nominated is John Black, headteacher of Meethill Primary School in Peterhead which won the schools' section of last year's Festival competition.
And Sheena Blackhall, who wrote and read a special poem for the Doric Film Festival awards, will receive the Janet Paisley Lifetime Achievement Award at the Scots Language Awards.
The Doric Film Festival is the brainchild of Scots Radio director Frieda Morrison, who created the platform to celebrate the Doric language and its cultural identity.
It will feature three categories; schools, community groups and individuals with a £500 prize to be awarded in each category.
Mrs Morrison said: "After the success of the inaugural festival, we are delighted to be launching a new competition which will open on October 1.
"Again, we are looking for a five-minute film, in Doric, that celebrates the north-east in all its crannies, colours and contermashes neuks.
"The film competition is also aboot bringing fowk thegither and self-expression – feeling free to speak in yir ain language and be prood o it."
Film entries must be no more than five minutes long, with all text and dialogue in Doric. Completed entries must be received by April 30.
An awards ceremony will be held on June 30, where the short-listed films will be presented on the big screen. For more information, visit doricfilmfestival.com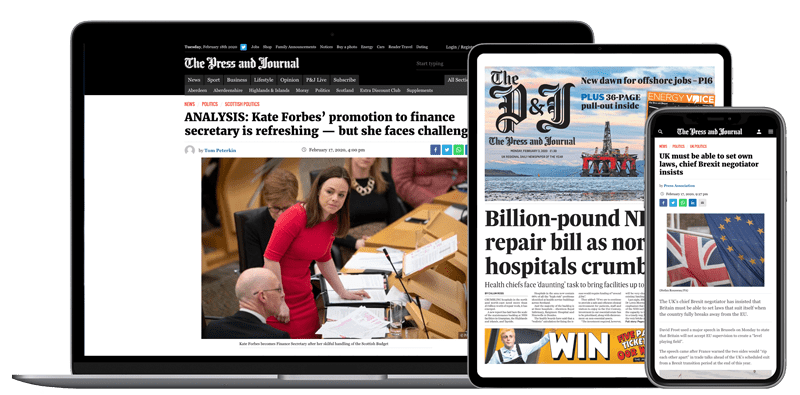 Help support quality local journalism … become a digital subscriber to The Press and Journal
For as little as £5.99 a month you can access all of our content, including Premium articles.
Subscribe